'The bird is freed', tweets 'Chief Twit' Elon Musk after Twitter takeover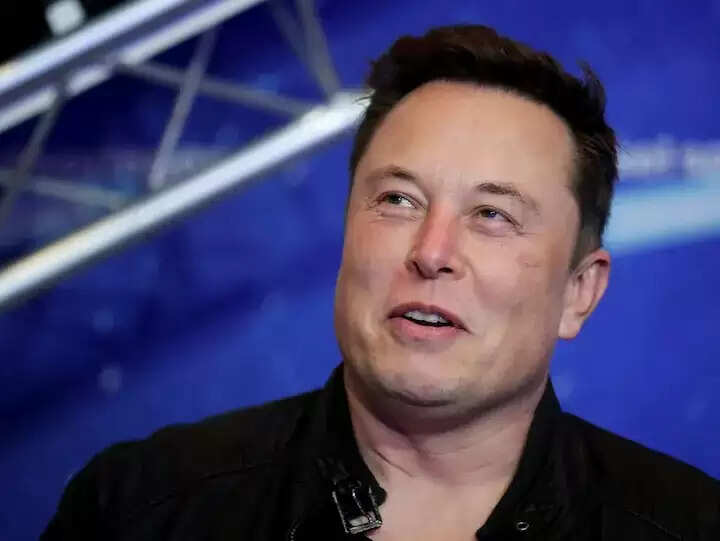 'Tesla CEO Elon Musk, who took control of Twitter, tweeted that "the bird is free."
This tweet was sent shortly after Musk took over the microblogging website. Twitter CEO Parag Agrawal and finance chief Ned Segal have left the company's San Francisco headquarters and will not be returning, according to sources, as Musk began the purge of executives following the expected deal's completion.

Vijaya Gadde, the head of legal policy, trust, and safety, was also fired, according to ANI, which cited media reports. Agrawal, an IIT Bombay and Stanford alumnus, joined Twitter over a decade ago when the company had fewer than 1,000 employees. "Agrawal, who was appointed CEO of Twitter last year, had clashed" with Musk "publicly and privately in recent months about the takeover," according to the NYT report.

Musk also "singled out" Gadde, 48, "criticizing her for her role in company content moderation decisions," according to the report. When former US President Donald Trump's Twitter account was permanently suspended in January last year, Hyderabad-born Gadde was at the forefront of this dramatic decision, which was made just days after a pro-Trump insurgency at the US Capitol.

Musk arrived at the company's San Francisco headquarters on Wednesday and met with engineers and advertising executives. Musk also changed his Twitter handle to "Chief Twit." The 51-year-old has promised to change Twitter by relaxing content moderation rules, making its algorithm more transparent, cultivating subscription businesses, and laying off employees.