Activist safooora Zargar banned from entering Jamia Milia Islamia University, Know why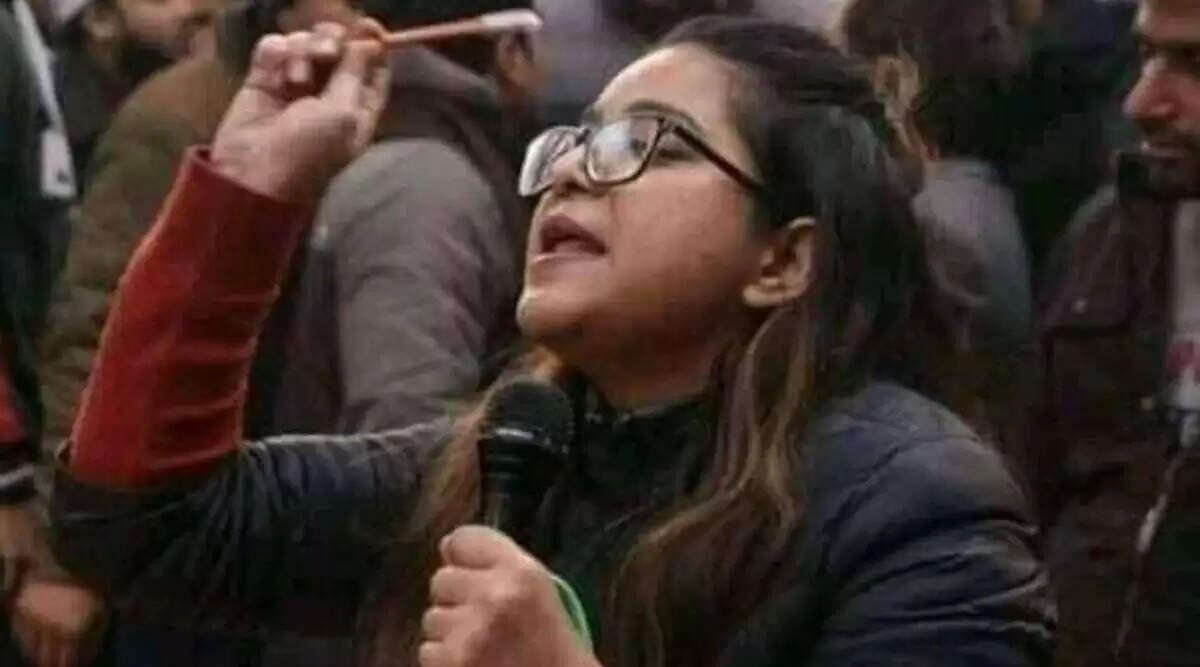 Safoora Zargar, a research researcher and activist, has been barred from visiting Jamia Millia Islamia. The university made this judgment just a few days after canceling MPhil admission due to non-submission of dissertation. According to a university ruling, she has been barred from the campus as a result of the protest and march organized by Safoora Zargar.
According to the university's ruling, Safoora is utilizing the university's platform for political purposes. "It has been seen that Safoora Zargar (Alumni), together with some students, has been active in organizing agitations, protests, and marches on campus against irrelevant and unacceptable matters to disrupt the calm academic environment, the majority of which are external," the order stated.
"Safura Zargar is hindering the normal running of the institution," the injunction continued. In light of the foregoing, the competent authority has recommended the immediate ban on former student Safoora Zargar from the campus in order to maintain a calm academic environment."
Safoora Zargar was detained in April 2020 in connection with the Delhi riots under the strict Unlawful Activities (Prevention) Act (UAPA). She was granted humanitarian bail by the court in June 2020 since she was pregnant at the time.
Along with this, Jamia Millia Islamia administration has also issued show cause notices to several other students for joining the protest along with Safoora Zargar. The proctor of the university, in a written order, said that the participation of several students in the protest in support of Safoora Zargar is a gross violation of Jamia's rules and regulations.
The Jamia administration had canceled the admission of Safoora Zargar on August 26 itself. Safoora herself had given this information by tweeting. The Dean's Office had issued a notice on August 26 and informed her.