Arvind Kejriwal claims that AAP will form government in Gujarat citing 'Intelligence Bureau' report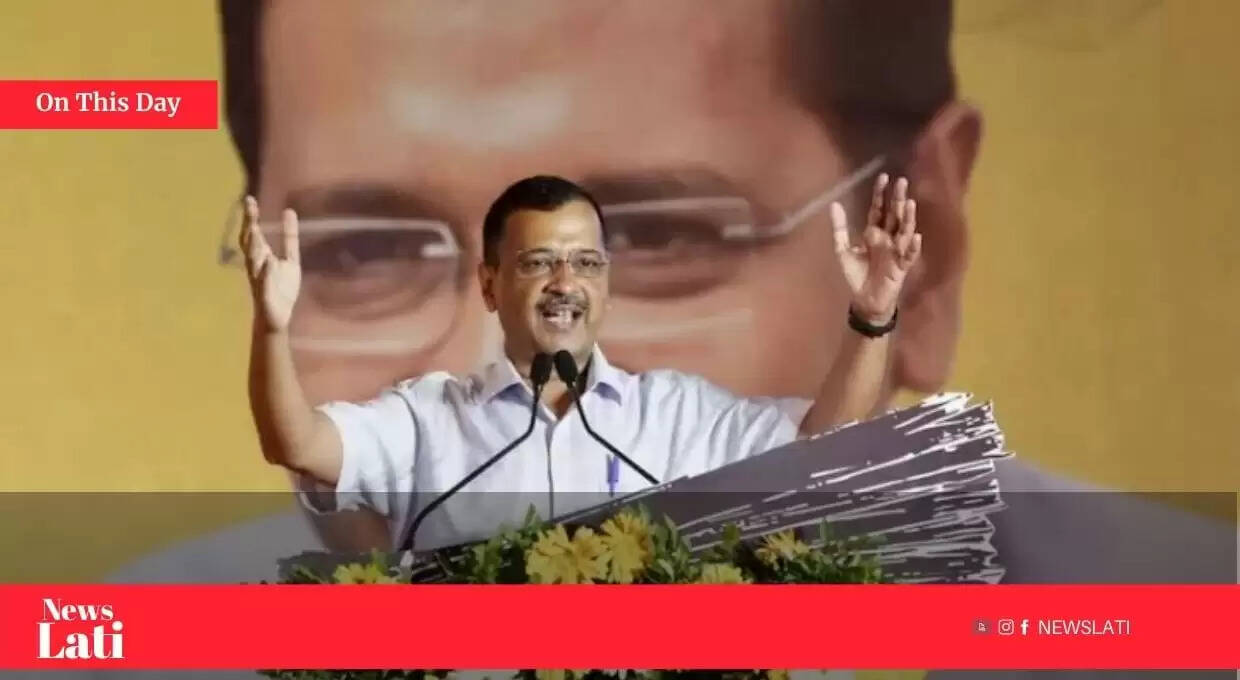 Arvind Kejriwal, the chief minister of Delhi, claimed in a report from the "Intelligence Bureau" that if today's assembly elections were held, his party would win and govern Gujarat. The head of AAP further asserted that the IB report only reveals a slim margin of victory and urged Gujarat's citizens to give a "strong push" while there was still time.
According to him, a "IB report" indicated that the BJP and the opposition Congress had joined forces to "cut into the AAP votes." Kejriwal said a source informed him of a "IB report" that predicted the AAP will win the Gujarat Assembly elections today, but by a slim margin.
"The release of the IB report has greatly angered the BJP. High-level meetings have already begun to be planned by the Congress and the BJP. In an effort to split the anti-BJP vote, the BJP sought to bolster the Congress "claimed the AAP president.
He asserted that the Congress has been given the mission of "eating into the AAP's votes" and that the BJP and the Congress have united in Gujarat to defeat AAP.
If the AAP is elected to power, maintenance of Rs 40 for each cow and houses for non-milching calves in animal shelters would be provided, according to Arvind Kejriwal's party in a fresh appeal before state assembly elections.
According to political observers, Kejriwal's announcement is a new effort to challenge the BJP's hold on Gujarat and win over Hindu voters.