As British Queen Elizabeth II passes away aged 96, Prince Charles becomes the King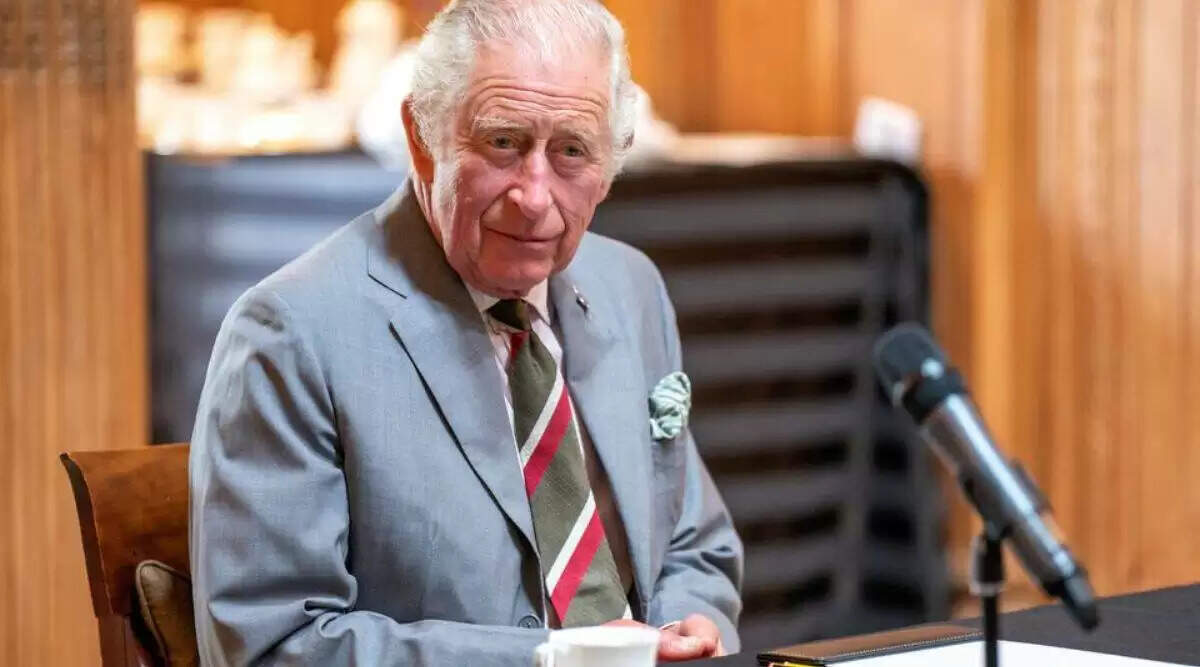 Britain's Queen Elizabeth II died on Thursday (8 September 2022). She was ill for some time. Queen Elizabeth II, 96, was currently at Balmoral Castle in Stockland, where she died. After the Queen's death, her eldest son, Prince Charles, will become the monarch of Britain.
The Queen of Britain breathed her last at Balmoral Castle in Scotland. The royal family has also reached there. Buckingham Palace has announced the death of Queen Elizabeth II. Elizabeth is Britain's longest-serving monarch. Queen Elizabeth, 96, was the monarch of Britain for seventy years. Elizabeth became Queen of Britain in 1952 and was crowned sixteen months later in June 1953. After this his eldest son Prince Charles, 73, has now become king according to centuries of protocol.
Charles now King of Britain: After the death of the Queen, the throne now passed without any ceremony to her heir, Prince Charles. However, he would be crowned King after following several traditions before that. First he has to decide whether he will rule as King Charles III or whether to take a different name. The coronation of Prince Charles will take place on a certain date, with tradition and ritual in the same historical setting as it has been for centuries. Charles will be officially declared King in a ceremonial body at St James's Palace in London within 24 hours of the Queen's death. It will include senior parliamentarians, senior civil servants, the Commonwealth High Commissioner and the Lord Mayor of London.
Prince William is the heir to the throne, but Prince William will not immediately become Prince of Wales. However, he would immediately receive his father's second title 'Duke of Cornwall' and his wife Catherine would be known as 'Duchess of Cornwall'. The wife of Prince Charles will also be known as the 'Queen Consort'. The term consort is used for the emperor's spouse.