BJP VS AAP Blame Game On Over Rohingya EWS Flat Row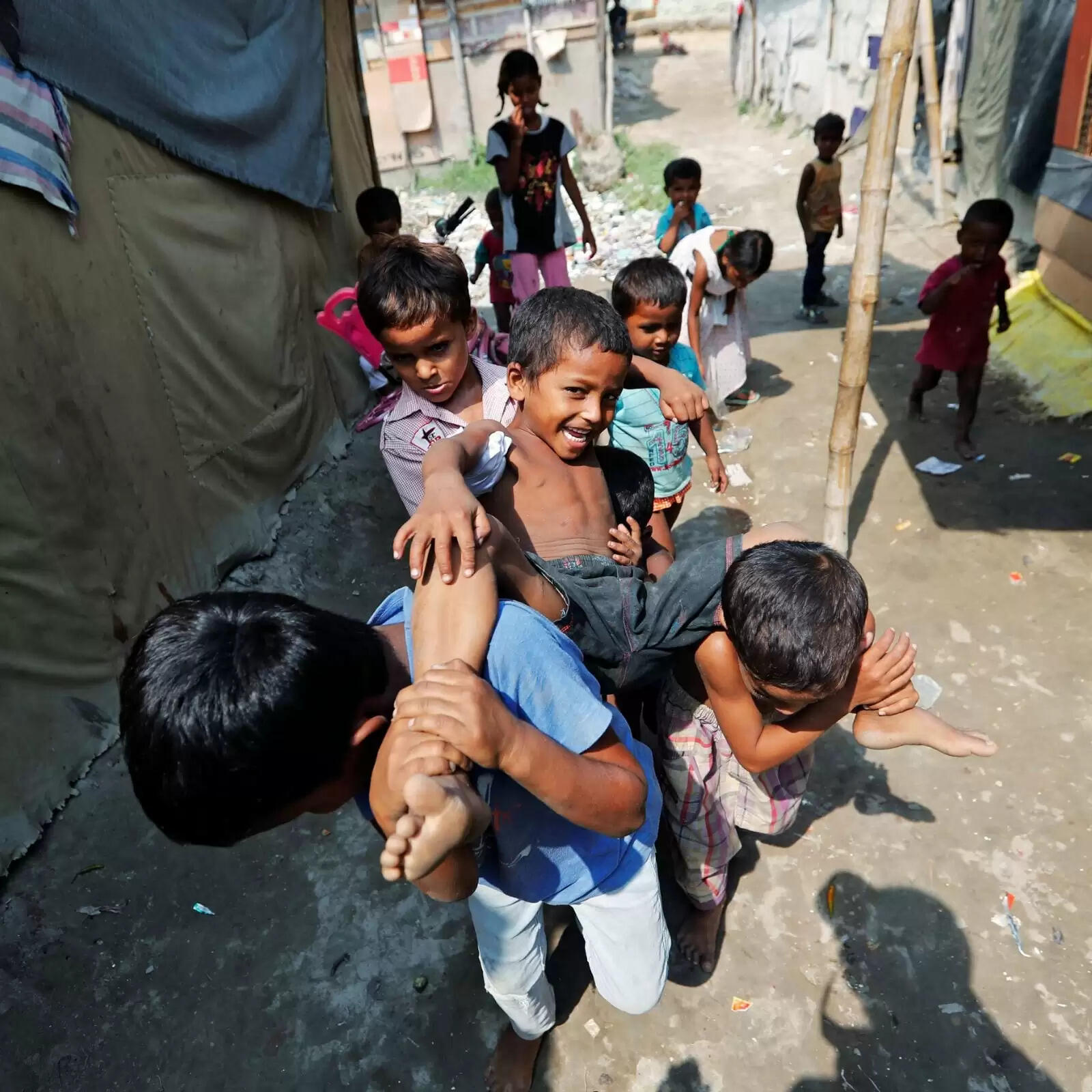 BJP and Aam Aadmi Party have come face to face over the proposal of giving EWS flats in Delhi to Rohingya refugees. Delhi Deputy Chief Minister Manish Sisodia alleged that the central government is secretly trying to provide permanent shelter to Rohingyas in Delhi. Why is the BJP doing this, don't know, the BJP, which is boasting of nationalism, is doing this itself? So the responsibility for this has been put on the Delhi government. Whereas the reality is that the central government was trying to secretly give permanent residence to the Rohingyas in Delhi.
He further wrote, 'On the behest of the LG at the behest of the central government, the officers and the police took decisions, which were being sent for the approval of the LG without showing the Chief Minister or the Home Minister to Delhi. The Delhi government will not allow this conspiracy to illegally settle Rohingyas in Delhi.
The same Sisodia said that the BJP's move reflects the politics of the vote bank, as at one time Congress did politics by settling Bangladeshis. BJP has come to know that now its time is over, then it is working to get Rohingya refugees home in Delhi... Won't let it happen in Delhi. AAP leader Saurabh Bhardwaj also claimed that BJP is conspiring to settle Rohingya refugees in Delhi, which is a threat to the safety of citizens.
At the same time, the Ministry of Home Affairs has said that the entire matter of deportation of Rohingya refugees is to be kept in the custody of the Ministry of Home Affairs, while the Delhi Government has not decided the place yet.