British Prime Minister Liz Truss Resigns, know details here
Updated: Oct 21, 2022, 19:47 IST
|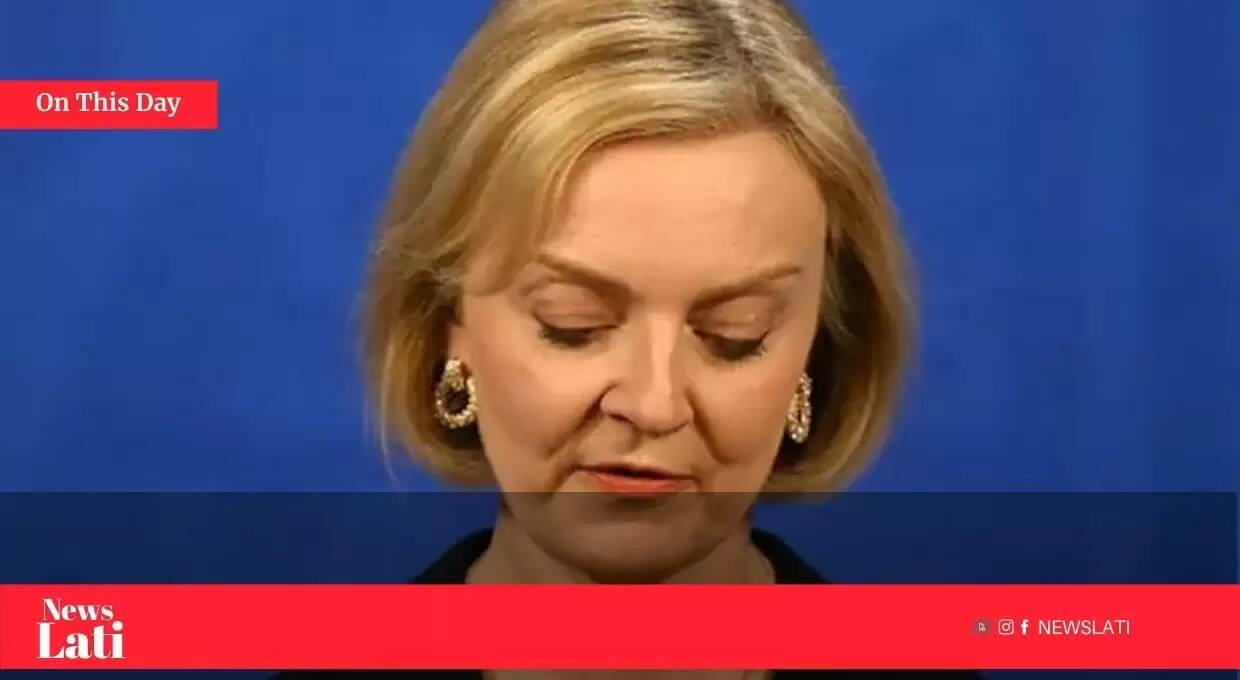 Liz Truss resigned as Prime Minister of the United Kingdom after only 45 days in office due to economic turmoil and the resignation of two key ministers. Truss has become the shortest-serving Prime Minister in British history, serving for less than 50 days, as Britain seeks its fourth Prime Minister in three years.
A leadership election is expected to be held within the next week, with all eyes on Indian-origin Rishi Sunak, who lost the PM race to Truss after Boris Johnson resigned earlier this year.
Liz Truss said in a statement outside Downing Street that she took office "at a time of great economic and international instability." "For far too long, Britain has been held back by low economic growth," she said.
"Given the circumstances, I realised I couldn't fulfil the mandate I was given...
I communicated with His Majesty the King and informed him of my decision...
I will serve as Prime Minister until a successor is named "Truss stated to reporters.
Truss had vowed to stay in power just a day before, calling herself a "fighter, not a quitter."
Truss resigned as a result of a botched economic plan. PM Truss and his previous chancellor announced a slew of tax cuts, sending the pound crashing and wiping out hundreds of billions of dollars from the markets.
Truss apologised earlier this week for "mistakes" made in her first few weeks in office, which saw her entire tax-cutting economic agenda reversed by new Chancellor Jeremy Hunt and a clamour from various sections of the Tory parliamentary party to find ways to replace her.
As the economy deteriorated, an increasing number of Conservative members of Parliament called on Truss to resign and put an end to the chaos.
Suella Braverman resigned as Home Secretary on Wednesday, admitting a breach of the ministerial code by discussing government policy in private emails and launching a scathing parting shot at Truss.
Sunak, House of Commons leader Penny Mordaunt, and newly appointed Treasury chief Jeremy Hunt are all possible replacements for Truss. In the United Kingdom, a national election is scheduled for 2024.