Centre Approves Bonus For Railways Employees And Rs 22,000 Crore Grant For State-Run Oil Firms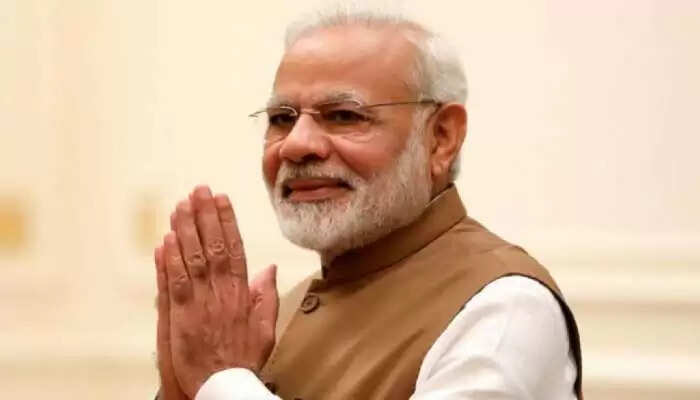 The Union Cabinet, chaired by Prime Minister Narendra Modi, approved a one-time grant of Rs 22,000 crore for public sector undertakings (PSUs) and announced a bonus for Indian Railways employees on Wednesday.

Union Minister Anurag Thakur said at a press conference that LPG prices were rising globally and that the grant was being given to three oil marketing companies — Indian Oil Corporation (IOC), Bharat Petroleum Corporation Ltd (BPCL), and Hindustan Petroleum Corporation Ltd (HPCL) — to cover the losses they incurred by selling LPG below cost to consumers from June 2020 to June 2022.
"A one-time grant of Rs 22,000 crores has been given to public sector undertakings (PSUs) so that the liability of rising prices does not fall on general public," Thakur explained.

According to PTI, international LPG prices increased by around 300 percent between June 2020 and June 2022. However, the cost increase was not fully passed on to domestic LPG consumers.

"This decision will assist the PSU OMCs in maintaining their commitment to the Atmanirbhar Bharat Abhiyaan, ensuring uninterrupted domestic LPG supplies and assisting the procurement of Make in India products," Thakur said.

The Cabinet also approved a productivity-linked bonus of Rs 1,832 crore for 11.27 lakh Indian Railways employees. "It will be a 78-day bonus with a maximum limit of Rs 17,951," he explained.

The Cabinet met earlier today at 7 Lok Kalyan Marg, Prime Minister Narendra Modi's residence.