Delhi: Aftab chops live-in partner Shraddha into 35 pieces for asking him to marry her, arrested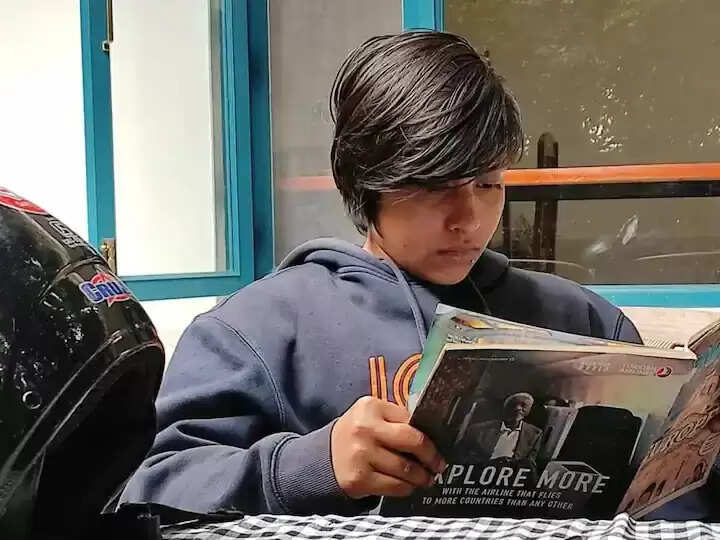 On Monday, the Delhi Police announced that they had solved a six-month-old murder case involving a girl named Shraddha and had arrested a man named Aftab in connection with the case. According to police, the man chopped off his live-in partner's body into 35 pieces and disposed of them in various locations throughout the city at midnight.
According to the police, Aftab brought a fridge into which he kept his live-in partner's mutilated body for 18 days before disposing of it.
Aftab and Shraddha met and began dating while working at a call center in Mumbai. After her family disapproved of their relationship, the couple eloped to Delhi and began living together.
Meanwhile, Shraddha's parents would monitor her social media posts to see how she was doing. Shraddha's father traveled to Delhi after not receiving any updates on her social media account for a long time.

After her daughter went missing in the city, her father filed a complaint with the Delhi Police.

Following the father's complaint, the Delhi Police launched an investigation and eventually apprehended Aftab using technical surveillance.

When questioned, Aftab stated that the girl was pressuring him into marriage, which frequently resulted in a quarrel between them, after which, in the month of May, he brutally killed his partner, chopped off her body, and disposed of the pieces throughout the city. The accused has been sent into five-days police custody, the police informed saying that the probe is underway and requisite action will be taken further.