Delhi Liquor Scam Case: ED Raids 30 Places In Delhi, Maharashtra, UP, Punjab, Haryana And Telangana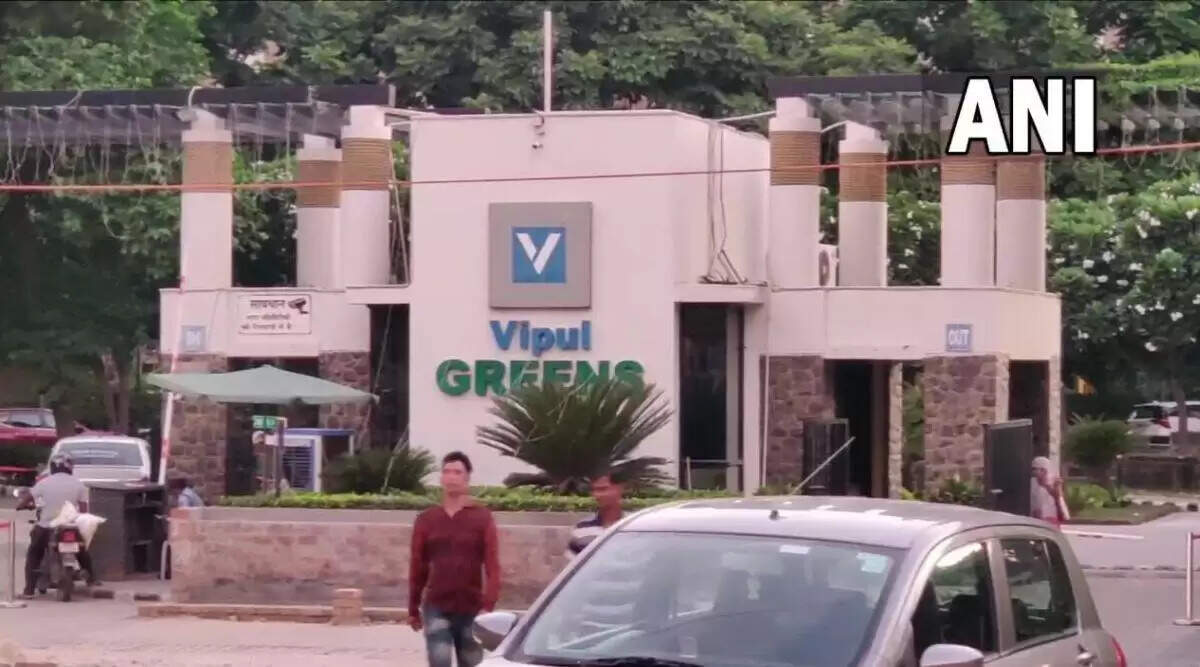 The Enforcement Directorate (ED) searched 35 locations, including the national capital, on Tuesday in connection with the Delhi Excise Policy case. In Delhi, raids are taking place at the home of accused Sameer Mahendru. Concurrently, raids are being carried out in Gurugram, Lucknow, Hyderabad, Mumbai, and Bangalore. The ED is conducting raids in 30 locations across Delhi, Maharashtra, Uttar Pradesh, Punjab, Haryana, and Telangana.
There has been no ED team visit to Delhi Deputy Chief Minister Manish Sisodia's home or office. Sisodia is a suspect in the CBI's investigation into excise policy. In response to the ED's search, Manish Sisodia stated, "First, the CBI raided and discovered nothing." Now that the ED is conducting raids, they will also receive nothing. This is an attempt to put a halt to the good work done by Delhi CM Arvind Kejriwal.
Let the CBI and ED to do anything they want. I'm not sure; they'll just get more school blueprints."
Manoj Tiwari, on the other side, assailed the Aam Aadmi Party and Manish Sisodia. "The sting operation that has resulted from the liquor policy has taken the Aam Aadmi Party, Manish Sisodia, and Arvind Kejriwal to their knees," he stated. According to the CBI's statement to the sting operation, Manish Sisodia has implicated himself. The CBI has stated unequivocally that Manish Sisodia has received no clean chit.
The ED team has also arrived in Jorbagh, Delhi. The ED has raided the home of Indo Spirits MD Sameer Mahendru in this city. He had transferred Rs 1 crore to M/s Radha Industries' UCO Bank account at Rajendra Place. Raids are being conducted at his residence, the address of which is listed in the CBI FIR.
The CBI raided Manish Sisodia's Delhi residence, IAS official and former Delhi Excise Commissioner Arva Gopi Krishna's apartment, and 19 other locations in seven states and union territories last month. The central probe agency's FIR names Manish Sisodia, who heads the excise department, former excise commissioner Arva Gopi Krishna, former deputy excise commissioner Anand Kumar Tiwari, assistant excise commissioner Pankaj Bhatnagar, nine people, and two companies.