Elon Musk Is Finally Set To Buy Twitter, Know All The Updates Here
Updated: Oct 5, 2022, 22:15 IST
|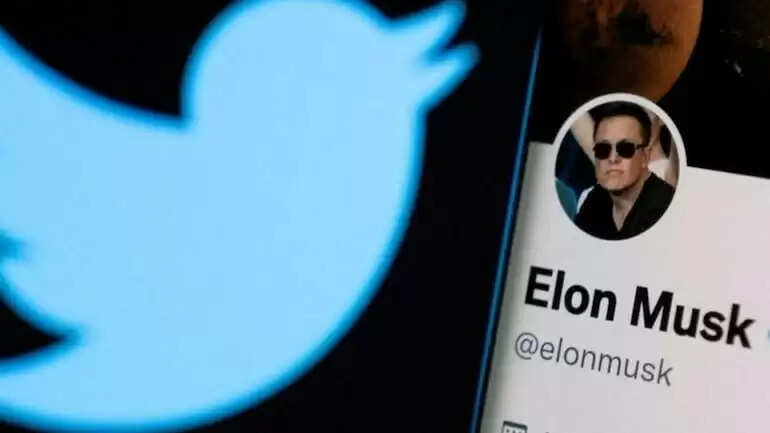 ​​All of it began in April when Twitter's 100% ownership was purchased by billionaire Elon Musk for approximately $44 billion, or $54.20 per share. The Musk Twitter deal has experienced a lot of change since then. In fact, Musk made an attempt to downplay the agreement by criticising Twitter for withholding information on the platform's bot population. Twitter, however, has verified Musk's takeover offer after all the talks. The deal will be finalised at the initial price, the microblogging platform announced on Tuesday.
Musk offered to move on with the Twitter purchase deal at the originally agreed price in a recent update on Tuesday. Additionally, Twitter verified the purchase proposal and stated that it to finalise the buyout agreement for the amount of $54.20 per share.
Given all the recent developments involving Musk and Twitter, here are the five most current ones, in no particular sequence.
After months of attempting to back out of the deal, Musk announced on Tuesday that he will proceed with the purchase of Twitter for the original price of $54.20. The price of Twitter's shares increased 12.7% to $47.93 shortly after the announcement.
The buyout agreement at the initial price was also confirmed by Twitter, which also claimed that Musk made the proposition in a letter to the business. The microblogging platform maintained its desire to complete the transaction as soon as feasible.
Musk recently stated that "purchasing Twitter is an accelerant to inventing X, the everything app" in one of his most recent tweets. Remember that when the buyout was first being discussed, Musk suggested that after officially purchasing Twitter, a number of modifications be made. The removal of the platform's spam bots, which Musk considers to be Twitter's most aggravating issue, should be one of the first steps.
Musk first suggested purchasing Twitter in April. It started after the wealthy individual paid approximately $44 billion, or $54.20 per share, for a 100% ownership in Twitter. And it's all cash. It all began when Musk proposed the notion of releasing a social media app since, in his opinion, Twitter does not uphold the fundamental value of free expression.
After a few months had passed, Musk made multiple attempts to back out of the agreement, claiming Twitter for withholding accurate information about the platform's bots. Musk believes the amount of bots on the network is far higher than Twitter's reported 5% presence. Musk has also claimed that over 90% of the replies on his tweets are automated (Bots).
Musk has finally decided to purchase Twitter following months of discussions and court appearances. This also implies that Twitter will shortly undergo a number of modifications.