Film Kantara sparks debate between leftists and pro-Hindu netizens
Updated: Oct 21, 2022, 21:13 IST
|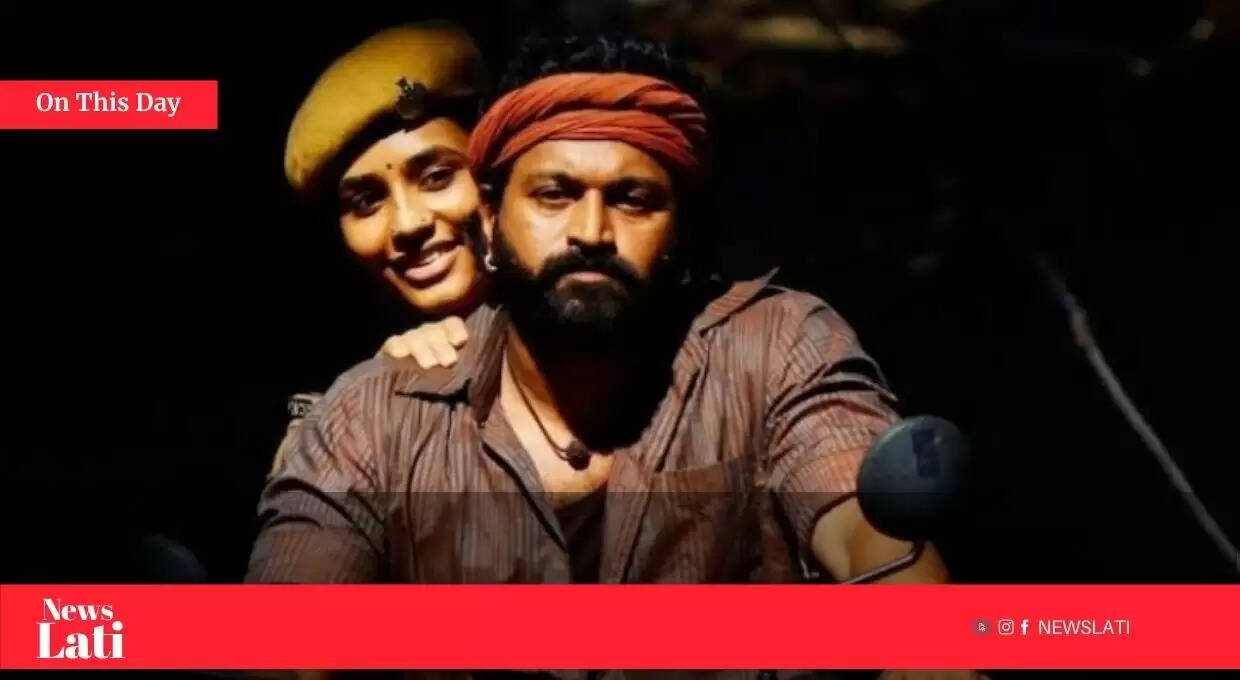 'Kantara' has sparked polarised debates on social media platforms. Sections of the Left-dominated media are blaming the film, claiming that it incorrectly equates tribal culture with Hinduism. The film's lead actor and director, Rishab Shetty, has been chastised for claiming that the Bhoota Kola tradition is a Hindu tradition. During a recent visit to Tamil Nadu, the Sandalwood actor stated that it is up to us to make films that glorify our culture.
Leftists have been outraged by Rishab Shetty's pro-Hindu remarks. Netizens claim that those inclined to make anti-Hindu remarks are scared of 'Kantara's widespread popularity. "'Kantara,' a single film, has demolished 50 years of left-liberal secular propaganda that sought to separate the Classical and the Folk. They are naturally dissatisfied. This film brings out the unmistakable and beautiful unity between the two "Shivakumar, a Twitter user, writes.
Aabhas Maldahiyar, a Twitter user, writes, "These people have no knowledge of Hindu traditions. They must first understand that Bhoot is not the same as the exorcism ghost! Bhootas are highly revered in many Hindu traditions. That is diversity, not combining monochromatic faiths with Hindu Dharma to demonstrate diversity."
Meanwhile, 'Kantara' is raking in big bucks in the Telugu states.