Former Chief Minister of Uttar Pradesh Mulayam Singh Admitted To ICU
Updated: Oct 2, 2022, 17:55 IST
|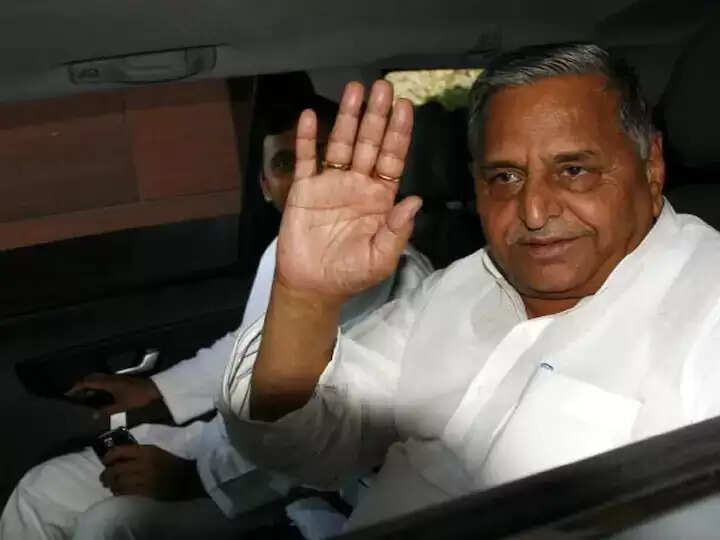 Mulayam Singh Yadav, the former chief minister of Uttar Pradesh and the founder-patron of the Samajwadi Party (SP), has been admitted to the intensive care unit (ICU) at Medanta Hospital in Gurgaon due to poor health.
The 82-year-old former chief minister of Uttar Pradesh has spent the last several days receiving care while being hospitalised. The former CM was transferred to the ICU this morning, and treatment is still proceeding, according to sources.
He was admitted to the hospital due to a major medical issue, and his status is currently critical, according to reports. Internal medicine specialist Dr. Sushila Kataria is currently watching over him.
Age-related illnesses are plaguing Mulayam, the most dangerous of which is a urinary tract infection.
Akhilesh Yadav, the leader of the Samajwadi Party and Mulayam's eldest son, had just returned from Delhi and was currently travelling back when the news broke.