Former Punjab CM and Congress leader Captain Amarinder Singh to join BJP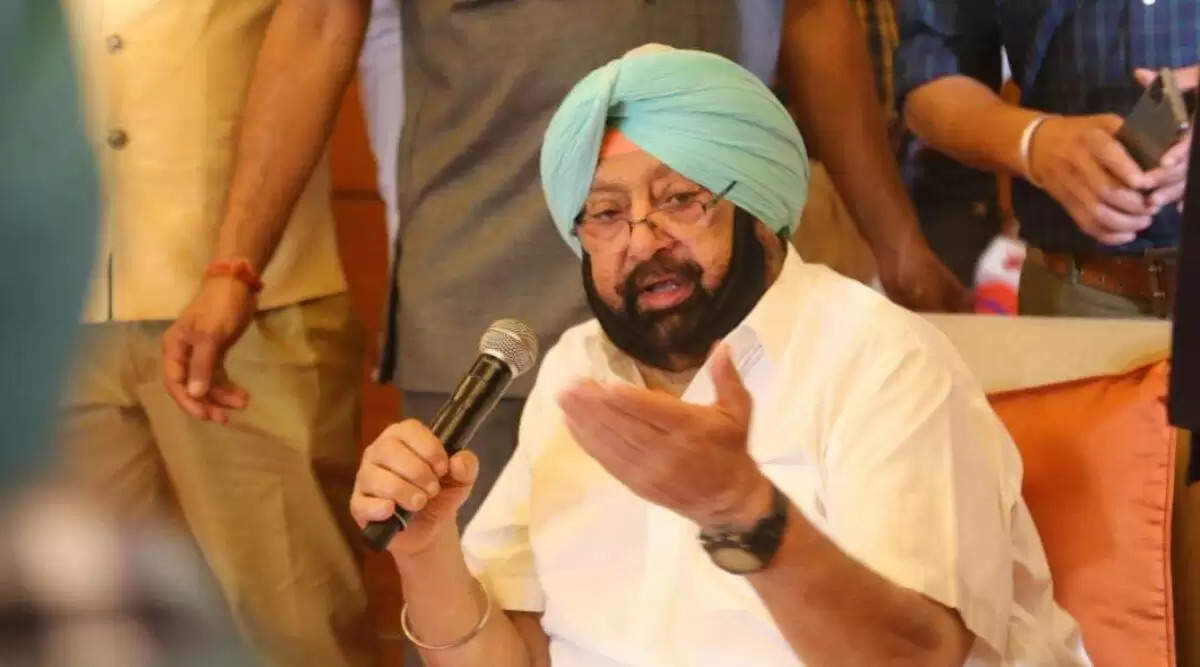 Captain Amarinder Singh, former Punjab Chief Minister and Punjab Lok Congress President, would join the Bharatiya Janata Party with his family in New Delhi next week. Amarinder Singh would also merge his party, the Punjab Lok Congress, with the BJP. Captain Amarinder Singh is now undergoing spinal surgery in London. Last week, he met with Union Home Minister Amit Shah.
Harjit Grewal, a member of the BJP's national leadership, told The Indian Express that his party, the Punjab Lok Congress, had resolved to unite with the BJP even before Amarinder Singh flew to London. After his return to the country, a formal announcement will be made.
Former Congress leader Amarinder Singh had resigned from the membership of the Congress party in November 2021. In September 2021, he was removed from the post of Chief Minister of Punjab and Charanjit Singh Channi was given the command of the state. Amarinder Singh's differences with the Congress leadership were going on for a long time because of Navjot Singh Sidhu.
Amarinder Singh formed his own party after leaving the Congress party. On February 20, he founded the Punjab Lok Congress in preparation for the Punjab Assembly elections. The Punjab Lok Congress ran in the Punjab Assembly elections alongside the BJP and the Shiromani Akali Dal (United). Amarinder Singh's Punjab Lok Congress received 37 seats in this alliance, however his party did not win a single seat in the elections.
BJP also won only 2 seats in the election. Punjab Lok Congress chief Amarinder Singh himself lost the election from his stronghold Patiala. Prime Minister Narendra Modi had called on June 27 to inquire about Amarinder Singh's health after his surgery. He had said, "It was just a call to inquire about the well being of Captain Sahab."
Prime Minister Narendra Modi's friendship with Captain Amarinder Singh is well known. Captain Amarinder Singh met PM Modi even while he was in Congress. When the Congress ousted Amarinder Singh as Chief Minister, the party claimed that Amarinder Singh was working with the BJP.