Government Should Curb Efforts To Divide The Nation: Nadir Godrej, Chairman of Godrej Industries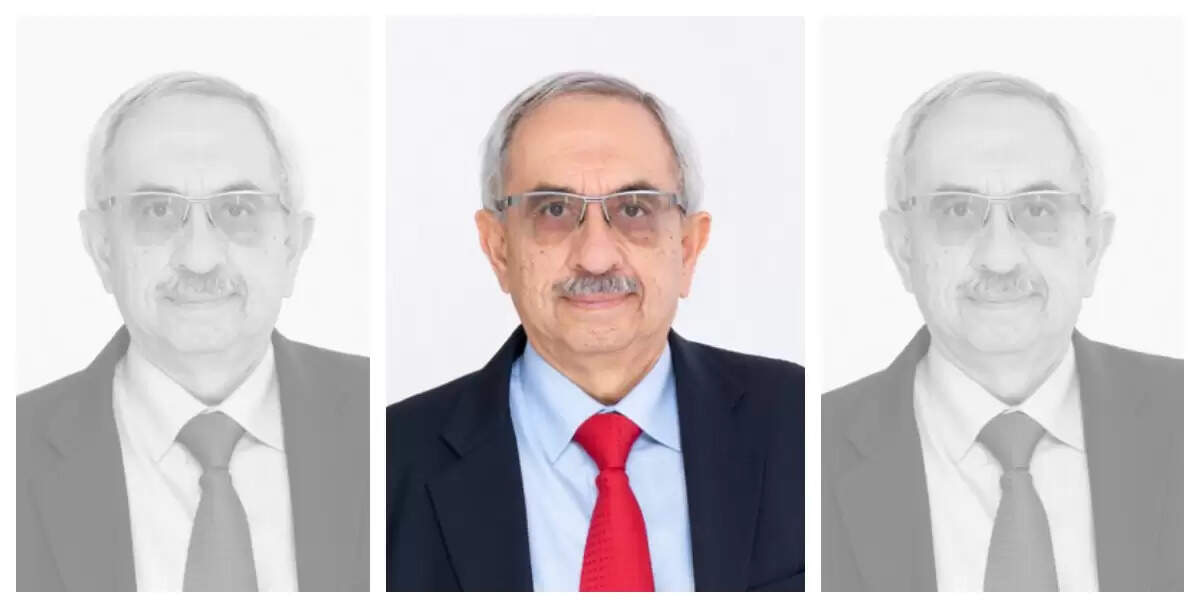 Nadir Godrej, Chairman and Managing Director of Godrej Industries, has asked the government and industry to make "greater efforts" to control contentious activities, stating that we must avoid "dividing the country."
Godrej's words are significant because the country's biggest industrialists normally avoid making public statements. In 2019, the late billionaire Rahul Bajaj stated that there is a fearful climate in the country, and that people are frightened to criticize.
On the sidelines of a book launch program, Godrej Group Managing Director said to PTI that while the company is doing wonderful job on the economic front and implementing social measures such as financial inclusion and education, attempts need to be made to unite the country. It is necessary.
'I think separating the country should end and we should try to unite it,' he said. I am confident that the government sees it as important for economic progress. This is something we should consider.
When asked if the industry should do something about it, Godrej responded, "Absolutely, the industry should attempt it and try to become more and more inclusive." The government should do more in this area as well.
Earlier this year, Nadir's elder brother Adi Godrej cautioned that growing intolerance and hate crime could have major consequences for development.
Prior to this, Godrej addressed the program on a variety of other topics. He stated that he desired greater freedom of expression in areas where the government's long arms could not reach and opponents' voices could not be silenced.
He also stated unequivocally that we must foster an environment in which "healthy arguments may flourish, where ideas win because they are right because they are strong."
Our perspectives should be humanistic rather than communal. There is sometimes a concern that things may fall apart and we will fall behind. A top Godrej Group official stated that while strong institutions take time to develop, they do not take time to inhibit or break.
According to Godrej, businesses should recognize that profit is not the main goal, but that by doing good, you can achieve better for yourself. We must consider expanding both social rights and economic prosperity. He also stated that the condition of inequality is serious and worsening.
When discussing the relevance of environment, society, and governance in boardroom debates, Godrej stated that we do not want a world that is merely green, but that we must create a "new world" that is green, fair, and free of inequality. 'The environment is not everything,' he remarked. As a society, we must take action; everyone's human rights must be protected.
On the economy, he stated that GST collection had shown encouraging indicators. He stated that prices are falling and that domestic inflation will be modest. According to Godrej, the economy is fast expanding, and there are signs that this trend will continue.