Gujarat Assembly Elections: Rahul Gandhi to kickstart campaign today
Updated: Nov 21, 2022, 15:29 IST
|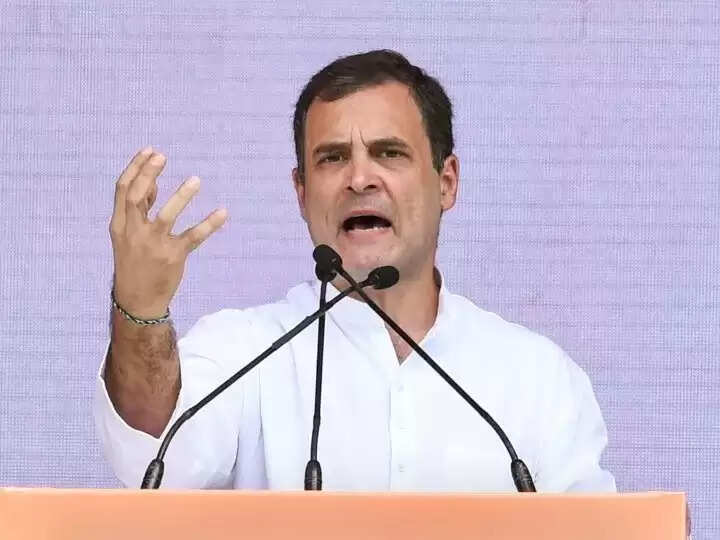 Rahul Gandhi, a Congress MP, will launch his election campaign in Gujarat on Monday, November 21. His campaign will kick off with two rallies in Rajkot and Surat.

This coincides with the Congress's Bharat Jodo Yatra. This will provide a significant boost to the party's supporters ahead of the Gujarat Assembly elections next month. Rahul Gandhi stayed away from the Himachal Pradesh Assembly election earlier this month.

Mallikarjun Kharge, the Congress president, will campaign for the Gujarat polls on November 26-27.
Meanwhile, Prime Minister Narendra Modi is holding two rallies in Gujarat. On Monday, he will address three rallies in Surendranagar, Jambusar, and Navsari. He spoke at four rallies in the Saurashtra region on Sunday.
Elections to the 182-member Gujarat Assembly will be held in two phases on December 1 and 5, with votes counted on December 10 alongside Himachal Pradesh polls.