Here's how to make restaurant-like Chicken Tangdi in no time
Updated: Oct 6, 2022, 21:25 IST
|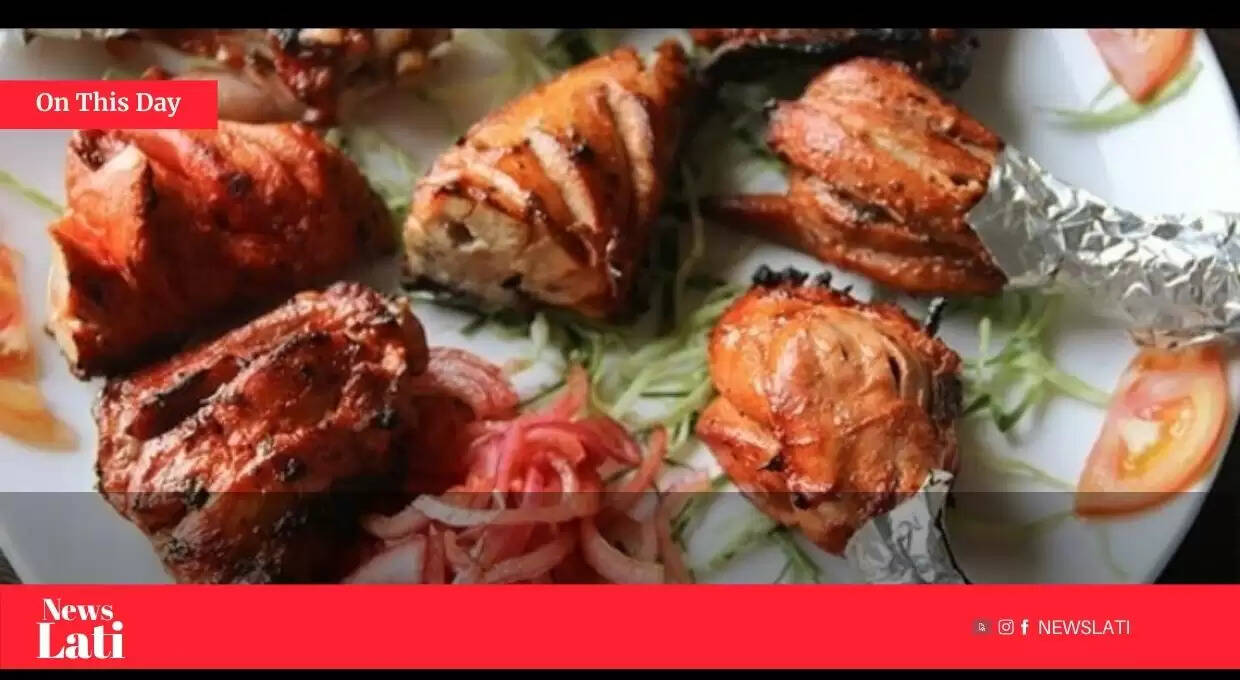 ​​​​​The most versatile meat is chicken. It may be prepared using practically any cooking method and adapts well to various spices and flavours. No matter how you prepare it—baking, poaching, smoking, frying, or braising—it never fails to satisfy. Speaking of cooking methods, grilling is perhaps among the greatest and most widely used methods for preparing chicken. It guarantees that you receive all of its nutritious value, making it perfect for weight loss. Let us assure you that grilling is actually fairly simple, despite the fact that it may appear to be a tremendous chore.
These soft and succulent chicken drumsticks are coated in a variety of spices, making them the ideal appetiser for any dinner gathering. Chicken legs are marinated in a flavorful mixture and then cooked to perfection on a tandoor grill.
Note the recipe:
Masala Paste Preparation: To produce the masala paste, combine and grind all the components.
Make gashes in the chicken legs to prepare the drumsticks. It facilitates the masala's absorption while being cooked. The chicken legs should be given the masala paste. Gently rub it with your hands. For three to four hours, marinade it in the refrigerator. The marinated chicken drumsticks will now be skewered and placed on a tandoor.
Cook the kebabs until they are well-charred on the outside and juicy on the inside. Remove them from the skewer and add a lime garnish. To get the most delight out of it, serve it hot with green coriander chutney.