'I Feel The Same Trauma And Fear I Felt In 2002': Bilkis Bano On Release Of Her Convicted Rapists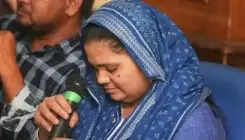 As part of its pardon policy, the Gujarat government released all 11 life-imprisonment convicts in the 2002 Bilkis Bano gang rape and murder of seven family members, including her daughter, on Monday, the country's 76th Independence Day. Approved, they were all released from the Godhra sub-jail on the same day.
Bilkis's family is in shock
"It is 2022, but I am feeling the same fear, insecurity, and hopelessness as I did in 2002," Bilkis told Vibes of India. Suddenly, nothing appears to have changed. It appears to be 2002. Bilkis, who fought a protracted legal battle over the incident in 2002, said she now lacked patience and courage. 'I am very disappointed,' she said. We are defeated.'
'The day of independence brought bad news for us,' she added. My freedom, rights, and security were all taken away from me. I've given up on everything. Do you believe anyone in this country can assist me now? Yes, I've lost the battle. Her husband, Yakub Rasool, stated on Tuesday that the decision surprised the entire family.' We were sitting with six-seven people in the house, having food, when the name of Bilkis Bano came on a local channel,' he told Vibes of India. The rapists were said to have been released. Initially, Bilkis predicted that there would be some fake news. When the son began changing the channel, different Gujarati channels were showing the same thing. Bilkis simply stood up and walked away.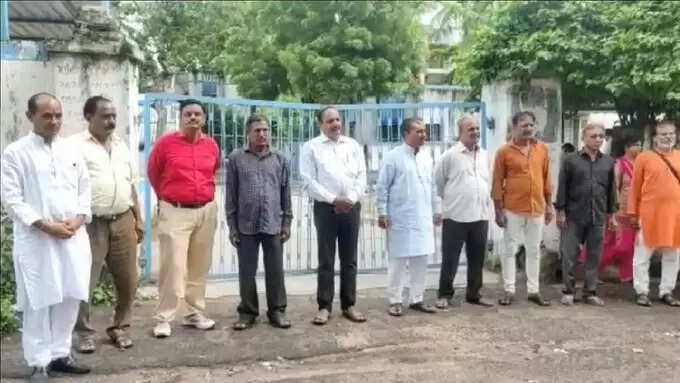 Yakub further said, 'We thought something was going on, so we called our lawyers but they also did not know anything. We didn't even understand. Yakub says, 'The court had convicted them, labelled them as rapists, why are they roaming freely now?
Bilkis, who is extremely concerned about her future and the security of her family, asks, 'Shouldn't he have asked me at least once, or would he have just told me what's going on?' Families worried about their safety have never congregated in one location in the last two decades. In its order to the Gujarat government, the Supreme Court also ordered to pay Rs 50 lakh in compensation, as well as a government job and a house to Bilkis, which did not appear to happen.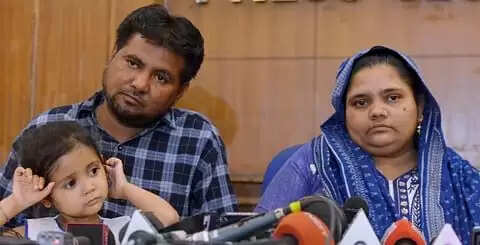 Bano's family has lived in various cities across several states for many years. They've all been concerned about proper security while living from place to place with no fixed address. Their concern has grown since the release of the 11 convicted individuals. On February 27, 2002, 59 kar sevaks were killed in a fire in the Sabarmati Express coach. Following this, riots erupted across Gujarat. Bilkis Bano, who was five months pregnant at the time, fled her village with her baby girl and 15 other family members to avoid the riots.
On March 3, 2002, a mob of 20-30 people attacked the family of Bilkis in Limkheda taluka of Dahod district, where they were hiding. Here Bilkis Bano was gang-raped, while seven family members including her daughter were killed.