Indian Government Recruited Its Agents In Twitter, Ex-Officer Files Complaint In US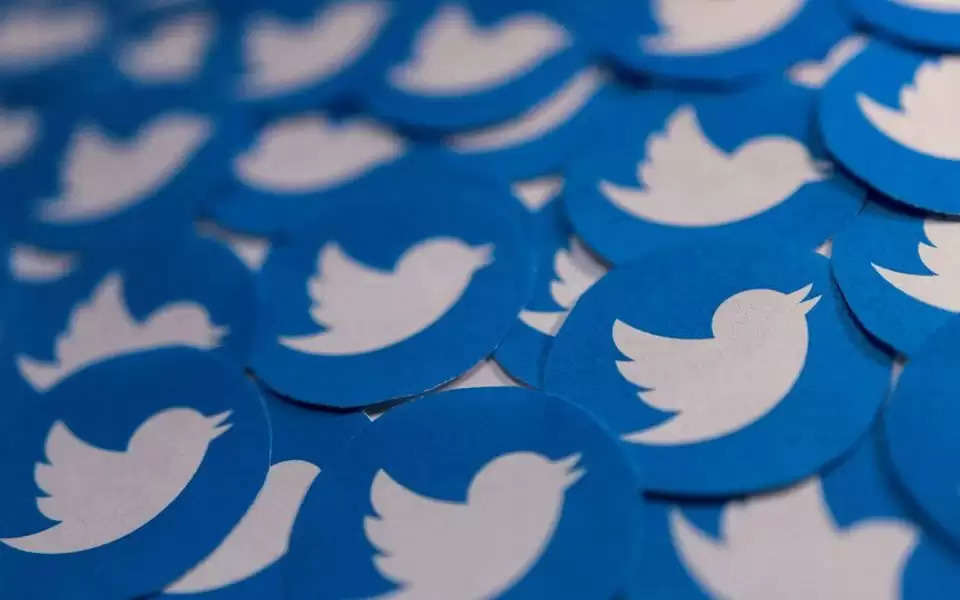 In whistleblower disclosures to US regulators, a former senior Twitter executive claimed that the Indian government "forced" the social media company to hire one or more "government agents" with access to a large amount of platform user data. The allegations come amid a legal battle with the Ministry of Electronics and Information Technology (MeitY) over the company's content blocking order.
In his complaint to the US Securities and Exchange Commission (SEC), Peter 'Mudge' Zatko, Twitter's former head of security, stated, "The company did not inform users that the executive team was aware that the Indian government was paying the company's salary. However, it has been successful in retaining agents."
According to Twitter, the officer was fired due to poor performance
He claimed that the company "intentionally" "allowed a government of India agent direct unsecured access to the company's systems and user data." According to a Twitter spokesperson, Zatko was fired in January due to his "incompetent leadership and poor performance" at the company.
"So far, we've seen a false assumption about Twitter and our privacy and data security practises, full of discrepancies and inaccuracies and lacking significant context," he said. Zatko's claims and opportunistic timing appear to be intended to draw attention to and harm Twitter, its customers, and shareholders. Security and privacy have long been and will continue to be a top priority for Twitter."
The Ministry of Electronics and IT (MeitY) published the Information Technology Rules, 2021 in February of last year. These rules required social media companies to lay off critical employees. These include nodal officers, who will only communicate with law enforcement agencies to help with the investigation. Companies were also required to appoint a compliance officer to ensure rule compliance and a grievance officer to handle user complaints.