Indonesia: 129 dead after brawl over soccer match turns violent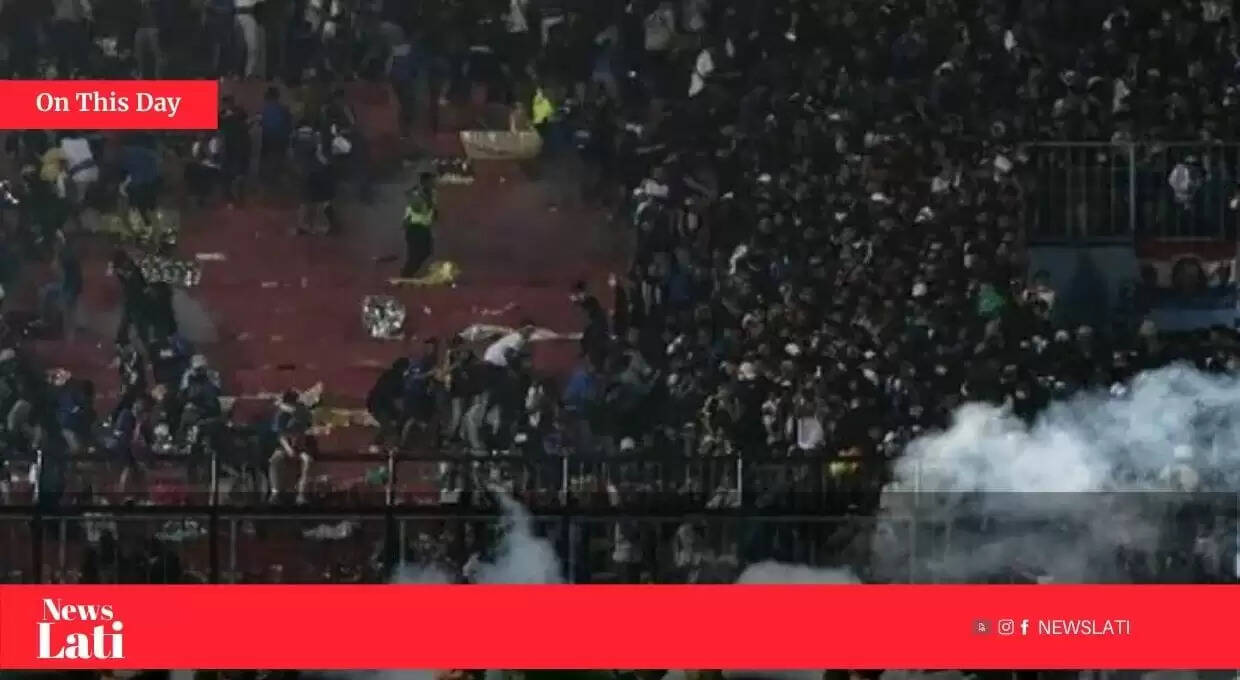 According to the local authorities, at least 129 people died in Indonesia's Malang city in the East Java region when police used tear gas to stop fights after a soccer game, most of whom were trampled to death.
After the Indonesian Premier League match ended with Persebaya Surabaya defeating Arema Malang 3-2, multiple brawls between the two rival soccer teams were recorded from within the Kanjuruhan stadium in the city, according to the news agency.
East Java Police Chief Nico Afinta is quoted in the report as saying that because of the brawls that broke out just after the game concluded late on a Saturday night, riot police had to use tear gas, which terrified the crowd.
Hundreds of people hurried towards the exit gate in an effort to dodge the tear gas; however, some choked in the commotion, while others were crushed underfoot, instantly killing nearly 24 people.
According to Afinta, who added that two police officers are also among the deceased, over 300 of them were brought to surrounding hospitals to receive medical attention for their wounds, but several died while receiving care.
Given that many of the 180 injured victims' conditions were getting worse, the death toll is probably still rising, he noted.
Indonesian President Joko Widodo has mandated a safety review of the nation's football matches in response to the event.