J&K HC said about offering Namaz for the slain terrorist - Praying is not anti-national activity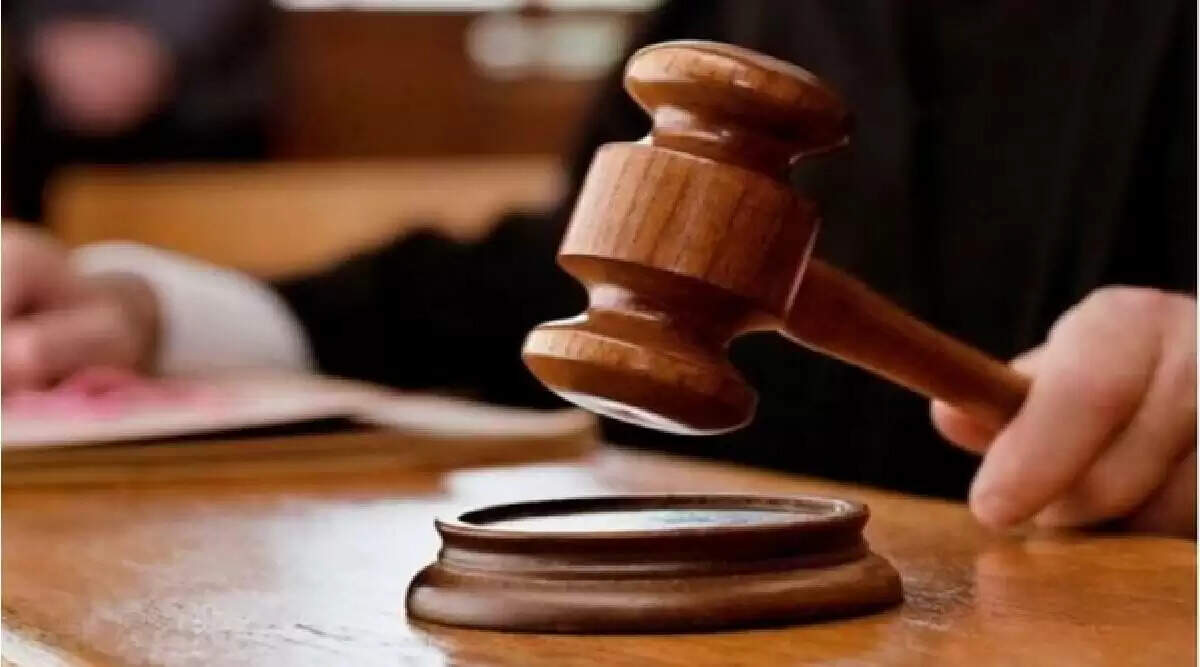 The Jammu and Kashmir High Court has made an important ruling regarding the performance of Namaz at the murdered terrorists' last rites. According to the court, praying for the deceased terrorists is not an anti-national act. According to the court, it is not an activity that deprives individuals of their personal liberty as defined in Article 21 of the Indian Constitution.
The government filed two petitions in the Jammu and Kashmir High Court, Justice Ali Mohammad Magrey and Justice MD Akram Choudhary But, challenging the decisions issued by Special Judge Anantnag (Designated Court for Unlawful Activities (Prevention) Act) on February 11, 2022 and February 26, 2022.
Let us inform that in November 2021, a local terrorist of Hizbul Mujahideen organization was killed during an encounter with security forces. A case was registered against some villagers of Devsar, Kulgam, including Imam of Masjid Sharif, Javid Ahmed Shah, for the prayers offered during the funeral of this terrorist. These people had got bail from the lower court.

The Jammu and Kashmir High Court upheld the bail order passed by the trial court, holding that no person can be deprived of his fundamental rights under Article 21 of the Constitution of India. In such a situation, offering Namaz at the funeral of a slain terrorist is not an anti-national activity.
While maintaining the bail of the accused, the court dismissed the government's plea and said that during the investigation of the case nothing objectionable was found against the accused-respondents to prevent them from being granted bail. The court said that the trial court had rightly accepted the bail of the defendants.

The court said that we do not find any ground to interfere with the orders passed by the lower court. Therefore the decision of the lower court is upheld. During the hearing, the court dismissed the petitions filed against the bail.