KGF music copyright row: Karanataka High Court stays order to block Congress social media handles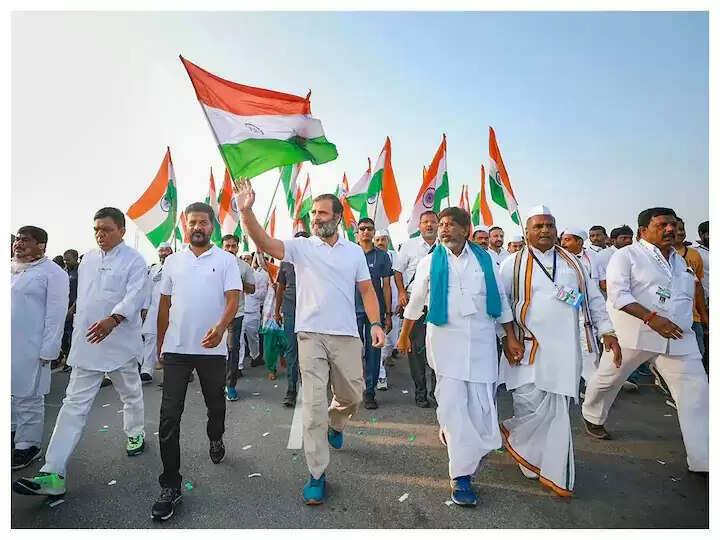 The Karnataka High Court stayed a lower court's order to block the Congress and Bharat Jodo Yatra campaigns' Twitter accounts for allegedly violating copyright norms.
According to reports, the Karnataka High Court stayed the Bengaluru court's order on the condition that the party remove all copyrighted posts from their official social media platforms, including Twitter, Facebook, YouTube, and Instagram.
Interestingly, according to the Bengaluru court's order, the music label specifically produced a CD comparing the original version of the copyrighted work to the illegally synchronised version. The court ordered Twitter to remove three links from the two accounts and to block the Twitter accounts of the Congress and the Bharat Jodo Yatra campaign.
The Congress responded to the court's decision by tweeting, "We have read on social media about an adverse order from a Bengaluru court against INC & BJY SM handles." We were neither informed nor present at the court proceedings. There has been no receipt of a copy of the order. We are pursuing all legal remedies available to us."
This comes just days after Congress leader Rahul Gandhi and two others were charged with using two songs from a movie without permission during the Bharat Jodo Yatra.
According to reports, three senior Congress leaders - Rahul Gandhi, Jairam Ramesh, and Supriya - have been charged under the provisions of the Copyright Act, the Information Technology Act, and the Indian Penal Code under sections 120b (for criminal conspiracy), 403 (for dishonest misappropriation of property), and 465 (for forgery) for unauthorised use of songs from the blockbuster Kannada film 'KGF-2' during the ongoing Bharat Jodo Yatra
On Friday, a FIR was filed in the Yashwanthpur police station based on a complaint filed by M Naveen Kumar, the manager of MRT music. As stated by the complainant, Congress leader Jairam Ramesh posted two videos of the Bharat Jodo yatra on his official Twitter handle, in which popular songs from the film KGF-2 were used without permission.