Kamal Hassan backs Vetrimaaran's controversial about Raja Raja Cholan
Updated: Oct 6, 2022, 21:13 IST
|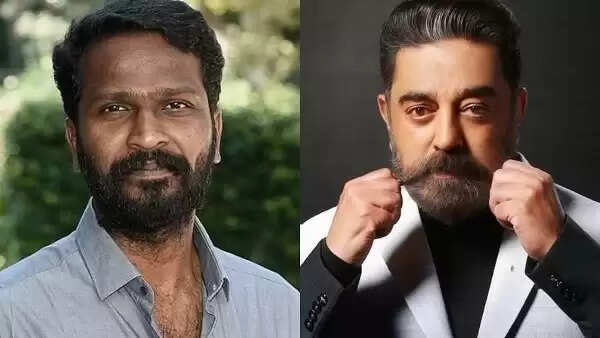 In his most recent speech at VCK leader Thirumavalavan's birthday function, acclaimed director Vetrimaaran ignited a fiery debate. The claim that the legendary Tamil sovereign Raja Raja Cholan was a Hindu, in his opinion, is an example of an attempt to destroy Tamil culture.
The ancient Thamilakam inhabitants belonged to the Vainavam and Saivam religions, according to all Tamil academics. Along with Chiyaan Vikram and Karthi, Kamal Haasan watched "Ponniyin Selvan" on Wednesday and spoke to the media afterwards.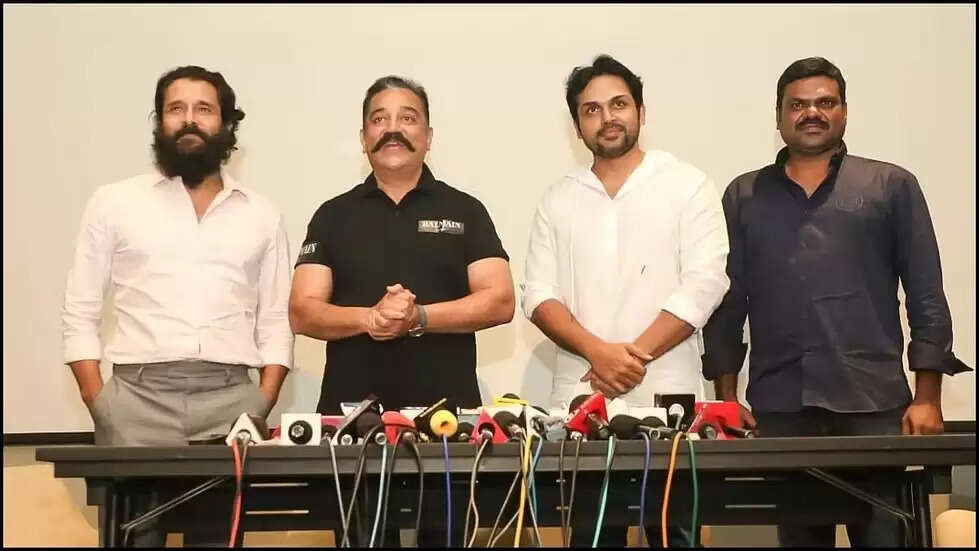 When a journalist questioned Kamal about Vetrimaaran's claim, the famed actor firmly claimed that Samanam was the main religion practised at the time, in addition to Vainavam and Saivam, and that the term "Hindu" had not yet been coined. He added that he shared Vetrimaaran's belief that Tamils were one despite practising different religions.
In an interview earlier this year, Vetrimaaran claimed to have discussed a new film with Kamal. In addition, he said that given his own obligations as well as those of the renowned actor, he didn't know when the project would get off the ground. Vetrimaaran is currently filming 'Viduthalai' starring Vijay Sethupathi and Soori which will premiere in two parts. On the other side, Kamal is now appearing in Shankar's "Indian 2" and hosting "Bigg Boss 6."