Kejriwal wins trust vote in Delhi Assembly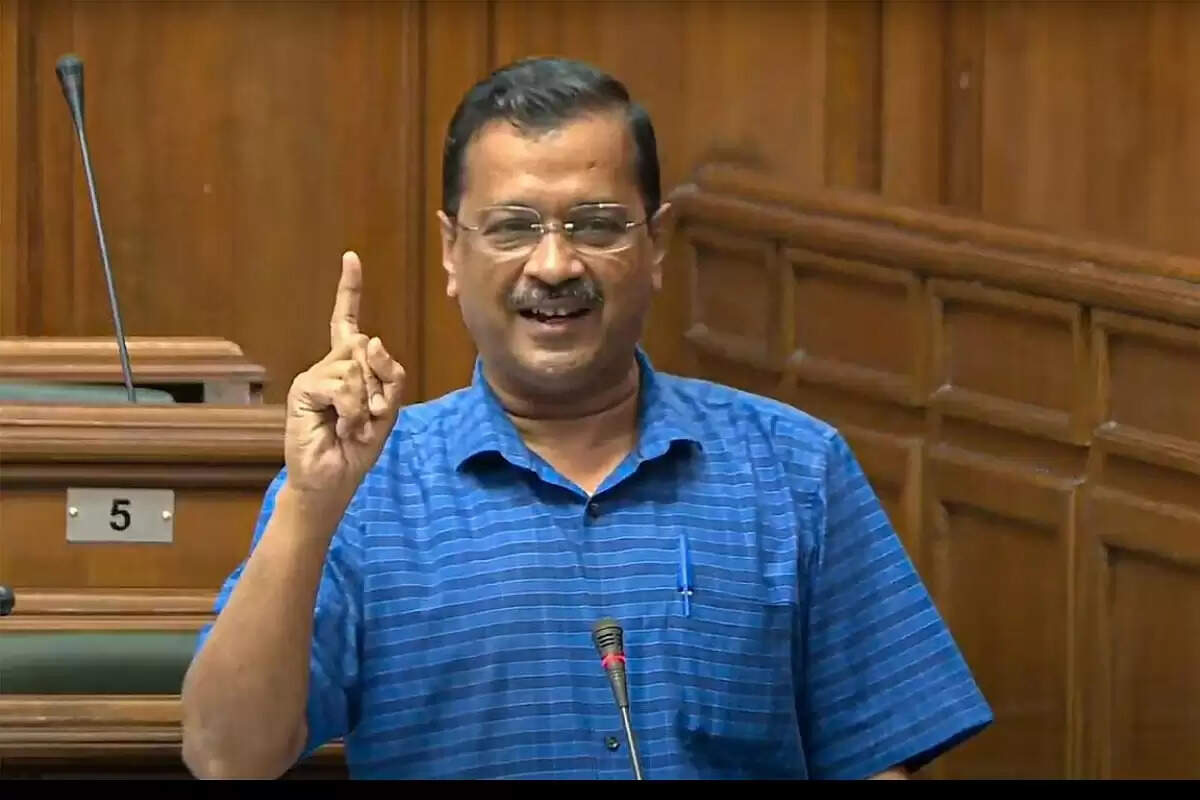 Delhi Chief Minister Arvind Kejriwal on Thursday won a trust vote in the Assembly after accusing the BJP of MLA-poaching.
In the trust vote, 58 MLAs voted in favour of Kejriwal's Aam Aadmi Party (AAP). AAP has 62 MLAs, while the BJP has 8 in Delhi Legislature.
Kejriwal had moved a motion of confidence in the Delhi Assembly, alleging that the opposition BJP's 'Operation Lotus' failed to topple his government as it could not pass any of the AAP MLAs. The motion was introduced in the House on Monday, 29 August.
"BPJ failed to buy a single AAP MLA in Delhi. We have 62 MLAs, 2 out of the country, and one in jail. The fourth member is the Speaker of the House," the Delhi CM said after the confidence motion was passed.
Last week, Kejriwal alleged that the BJP targeted 40 AAP MLAs and offered each of them Rs 20 crore to switch sides.
He had said, 'I want to move a confidence motion in the assembly so that it can be proved before the people of Delhi that BJP's 'Operation Lotus Delhi' has become 'Operation Kitcha'.
The BJP had hit back and accused Kejriwal of using the assembly for political campaigning and pretending to divert people's attention from his government's liquor "scam".
A proven Kejriwal also came out in support of his deputy Manish Sisodia, who is under the scanner of the CBI for his alleged involvement in the Delhi Excise Policy case.
"Despite the CBI raids, nothing found in Sisodia's house. If he was the culprit in the liquor policy corruption case, he would have got crores of rupees at his house. Yeh Kangal aadmi hai (he is poor)," the Delhi CM said.