PM Modi should undergo lie detector test: AAP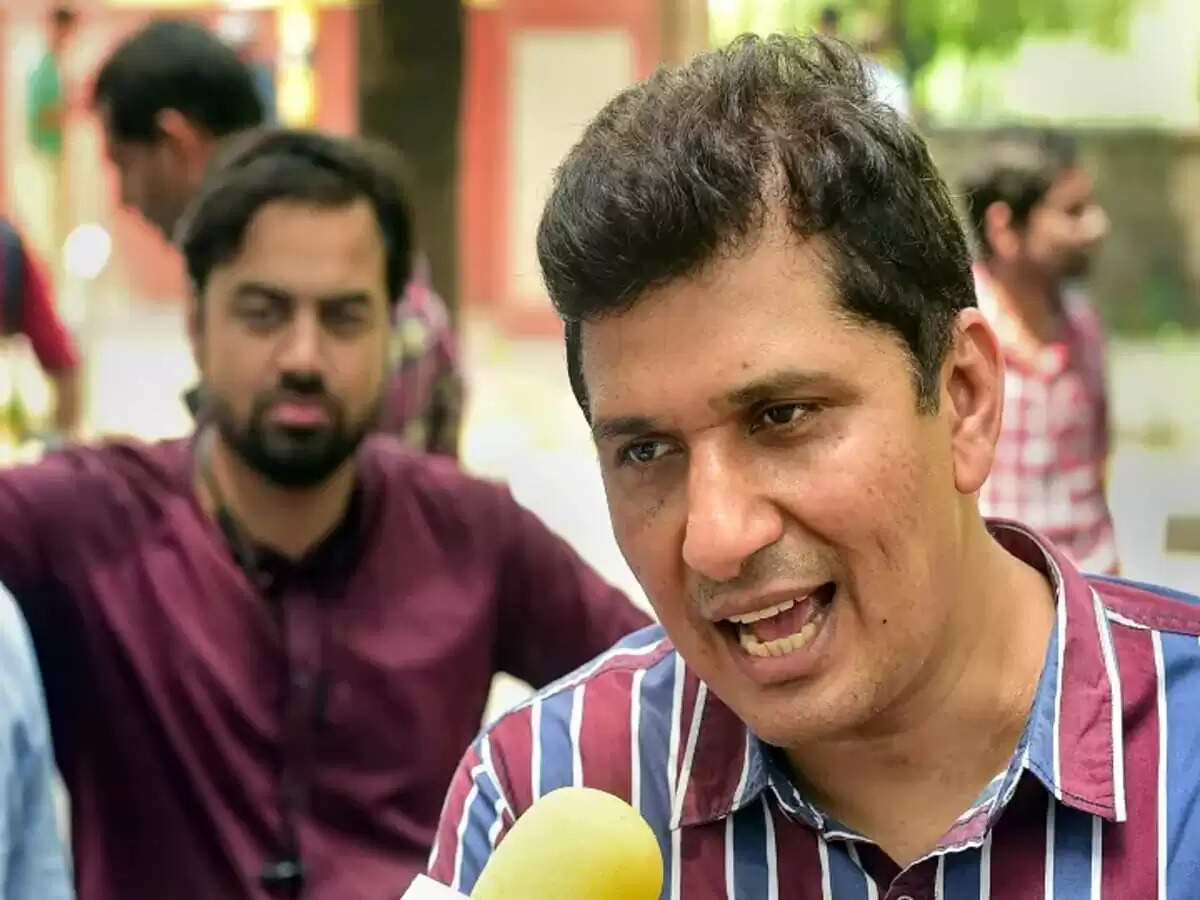 The AAP's chief spokesperson and MLA Saurabh Bharadwaj challenged Prime Minister Narendra Modi on Tuesday to take a lie detector test and claim that the Central Bureau of Investigation (CBI) and the Enforcement Directorate (ED) are neutral agencies with nothing to do with his party, according to news agency PTI.
"The BJP should request that Prime Minister Narendra Modi undergo a lie detector and narco-analysis test and declare that the CBI and the ED are fully independent and neutral agencies with no ties to the BJP or the Centre," AAP chief spokesperson Saurabh Bharadwaj said at a press conference.
The CBI queried Delhi Deputy Chief Minister Manish Sisodia for more than 9 hours on Monday in the Excise Scam case.
Earlier, Bharatiya Janata Party (BJP) leader Kapil Mishra requested a "lie detector test" from Sisodia on Tuesday to prove his claim that the CBI was pressuring him to quit the Aam Aadmi Party (AAP).
According to Bharadwaj, Modi outperforms all other leaders in the country when it comes to telling lies with ease.
"The prime minister should take a lie detector and narco-analysis test and tell that his friend was not one of those whose loans worth Rs 10 lakh crore were waived," he said, asking, "Will he do that?" Sisodia claimed that he was asked to leave the AAP and join the BJP after more than nine hours of questioning by the CBI on Monday.
"I was under pressure to leave the AAP; I was offered the post of Delhi chief minister or face a jail term," the deputy chief minister told reporters. The CBI, on the other hand, dismissed Sisodia's allegations.
"The CBI strenuously denies these allegations and reiterates that the examination of Sisodia was conducted in a professional and legal manner strictly in accordance with the allegations against him in the FIR," it said in a statement. "The investigation of the case will continue in accordance with the law."
Mishra, a former minister in the Arvind Kejriwal government, said Sisodia's allegations, in the Delhi Excise Policy case, should be viewed as a "shameless" endeavour to "influence" the active investigation against him.