Shiv Sena (Taksali) leader Sudhir Suri shot dead in Amritsar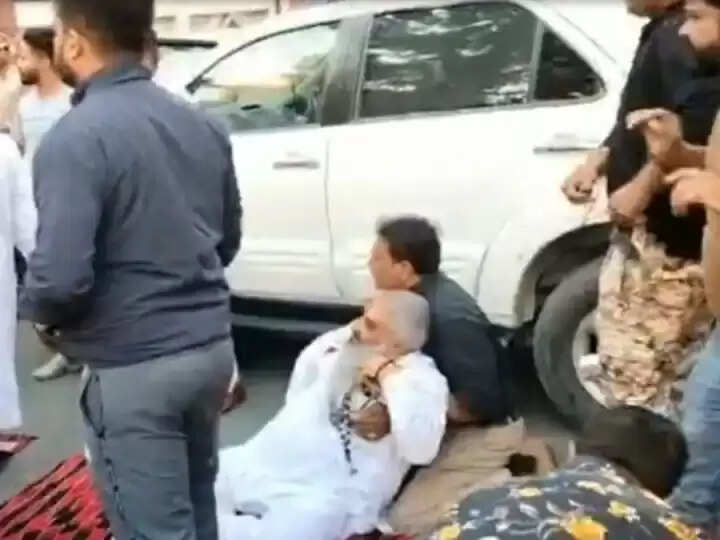 Sudhir Suri, a Shiv Sena leader, was assassinated on Friday in Amritsar, Punjab. The incident occurred on Majitha Road, outside a temple where Suri and other party leaders were protesting.
The shooting is said to have involved two attackers. One of them has been apprehended by police, while the other has escaped.
In response to the shooting, Amritsar Police Commissioner Arunpal Singh Amritsar stated, "Sudhir Suri was shot outside Gopal Mandir in Amritsar during a scuffle. He was shot and was rushed to the hospital, where he died. The accused was apprehended, and his weapons were recovered." Suri was shot more than five times, according to police, before collapsing and losing consciousness. He was taken to a hospital, where he died from bullet wounds, they said.
Sudhir Suri, a Hindutva right-wing leader, was protesting outside the temple with his associates over a management dispute when the incident occurred. Suri was reportedly on a hit list of several gangsters for a long time and was thus already protected by around eight Punjab Police personnel.
Suri was a leader who sparked debate. In July of last year, he made headlines for using offensive language and hurting a community's religious sentiments in a video posted on his Facebook account. He was later arrested on the same charge.