Tamil Nadu: State Government Refuses Permission To RSS March On October 2 Defying Court Orders
Updated: Sep 29, 2022, 18:13 IST
|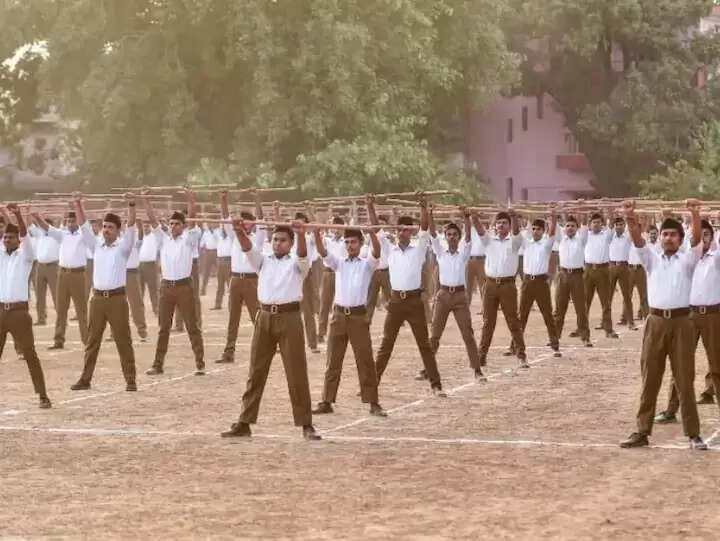 The Tamil Nadu government has denied permission for the RSS march, which was slated for October 2, 2022. Despite a Madras High Court judgment approving the march, the state government denied permission claiming law and order concerns.
The state also denied permission for the Viduthalai Chiruthaigal Katchi (VCK) demonstration against the RSS march across the state.
On September 22, the Madras High Court directed the Tamil Nadu government to allow the RSS march at 50 venues across the state on October 2 with limits.
A single-judge court led by Justice GJ Ilanthiraiyan ordered the state to grant permission by September 28. He also stated that a thorough order on the subject would be issued soon.
The court was hearing applications filed by the RSS requesting permission to hold a march in Tamil Nadu on October 2 with their separate uniforms and a musical band. They also requested that a public meeting be allowed to be held.
Despite the court judgment, the Tamil Nadu government denied permission for the march, citing law and order concerns.
Since the authorities denied RSS permission to march across the state, a legal notice was already submitted to the Home Secretary, DGP, Tiruvallur SP, and Inspector Tiruvallur Town PS on Wednesday. The march is set to take place on October 2.