"We Are Just Managing The Government Somehow…", Karnataka Law Minister's Leaked Audio Recording Sparks Row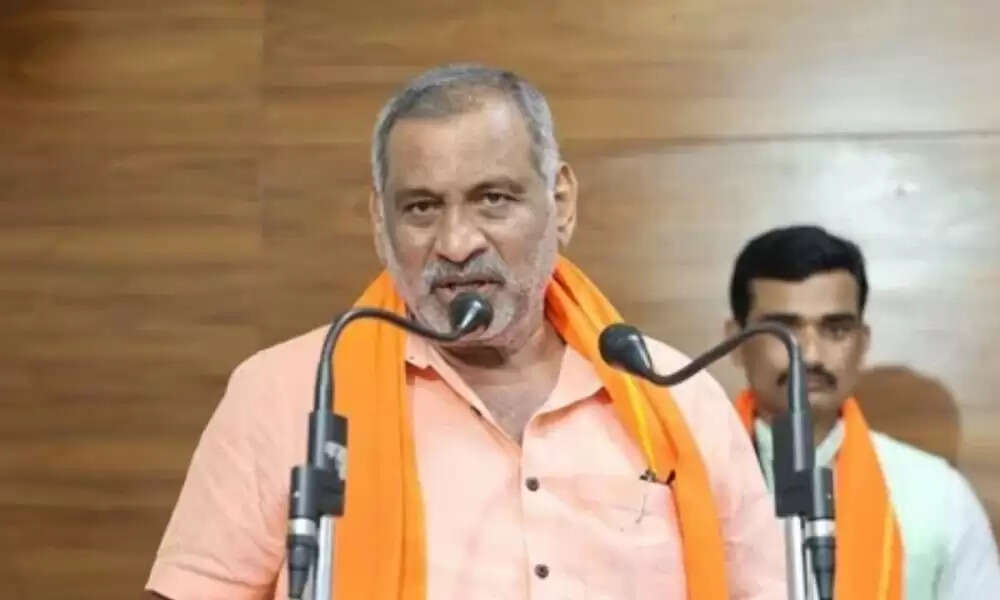 A video of Karnataka Law Minister JC Madhuswamy is making the rounds. In which they are heard saying, "We are not running the government; we are simply managing it." State Chief Minister Basavaraj Bommai is facing embarrassment as a result of Minister JC Madhuswamy's remark. Today, he confirmed the remark. However, it also stated that it was misinterpreted.
On Saturday, a phone conversation between Madhuswamy and Channapatna social worker Bhaskar surfaced. In response to Bhaskar's complaints about VSSN Bank, Madhuswamy was heard saying, "We are not running the government here, we are just managing it somehow and have to drag on for the next 7-8 months."
In response, Horticulture Minister Muniratna stated that Madhuswamy should resign from the ministry immediately before making such a statement. "He is a member of the government and participates in cabinet meetings on every subject, so he has a stake in it." It is not appropriate for him to make such statements while holding a responsible position; it does not reflect his seniority.
Congress without wasting a moment has reacted to the viral audio. The opposition has slammed the chief minister Basavaraj Bommai-led state government and called it 'incompetent'.
The remarks reportedly came after several assumptions about the Bharatiya Janata Party (BJP) ending 62-year-old Bommai's tenure as the state's chief minister due to growing public dissatisfaction with his governance.​​​