Youtuber Savukku Shankar sentenced jail for six months over contempt of court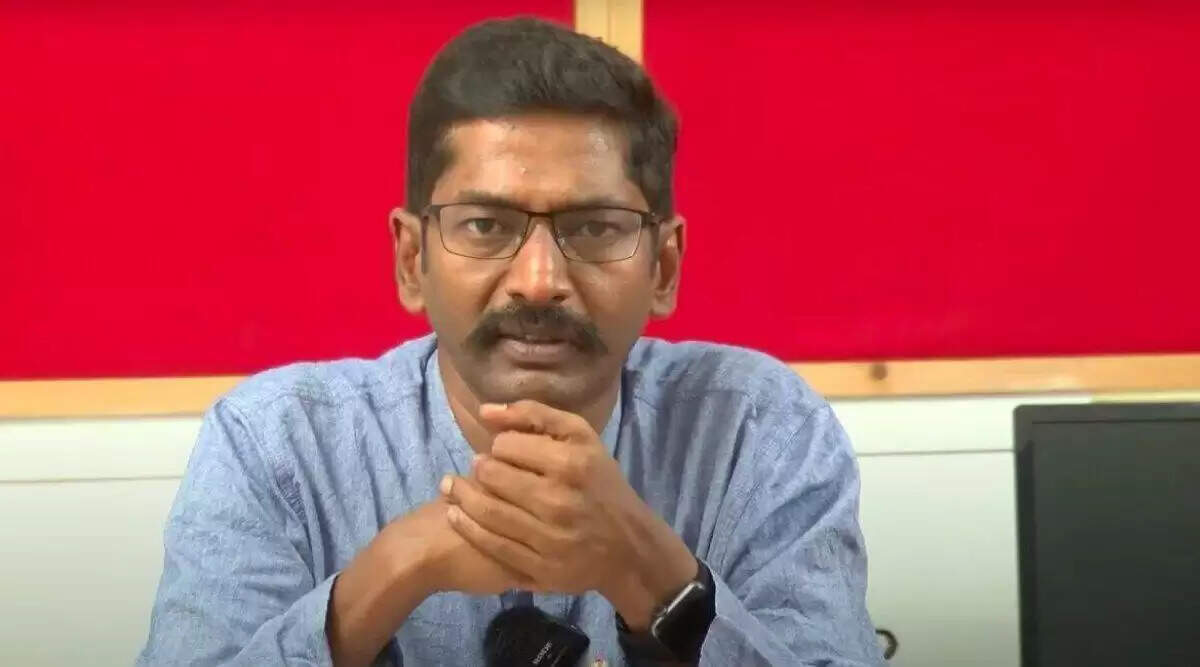 On Thursday, the Madras High Court sentenced prominent YouTuber Savukku Shankar to six months in prison for contempt of court. The case was taken up by the Madras High Court suo moto.
There were charges of judicial corruption, and Justices G. R. Swaminathan and B. Pugalendhi asked Shankar why he should not be charged with contempt of court. According to the court, YouTuber Savukku Shankar insulted the judiciary by accusing it of corruption. The court noted that during the previous hearing, the accused had not expressed any regret for his actions and had admitted to making such a comment.

It should also be noted that Savukku Shankar has admitted to making such a statement, the bench said. The court said that no forensic investigation was even required to draw this conclusion. Such statements are condemnable and they have hurt the dignity of the judiciary.

The court had issued show cause notice: Significantly, YouTuber Savukku Shankar had given a statement that there was corruption in the entire judiciary, after which he was issued a show cause notice. The bench said, "The contempt has the right to mention the incidents of corruption, but there should also be evidence in support of these. The entire institution cannot be blamed for some incidents. It would mean crossing the Lakshman Rekha."
Previously, the Madurai Bench of the Madras High Court ordered YouTuber Savukku Shankar a week to answer to contempt proceedings begun against him for making provocative remarks on social media about the higher judiciary. On 1 September 2022, a special bench of Justices GR Swaminathan and B Pugalendhi issued a show cause notice to Shankar for claiming "the entire higher judiciary is rife with corruption" in a YouTube channel interview on 22 July Gave.