A portrait of Sandro Botticelli sells for $92 Million at a US auction
​​​​​Believed to be painted by Botticelli in the 1470s or 1480s, it is one of his finest portraits and is the highlight of the Sotheby Masters week sale.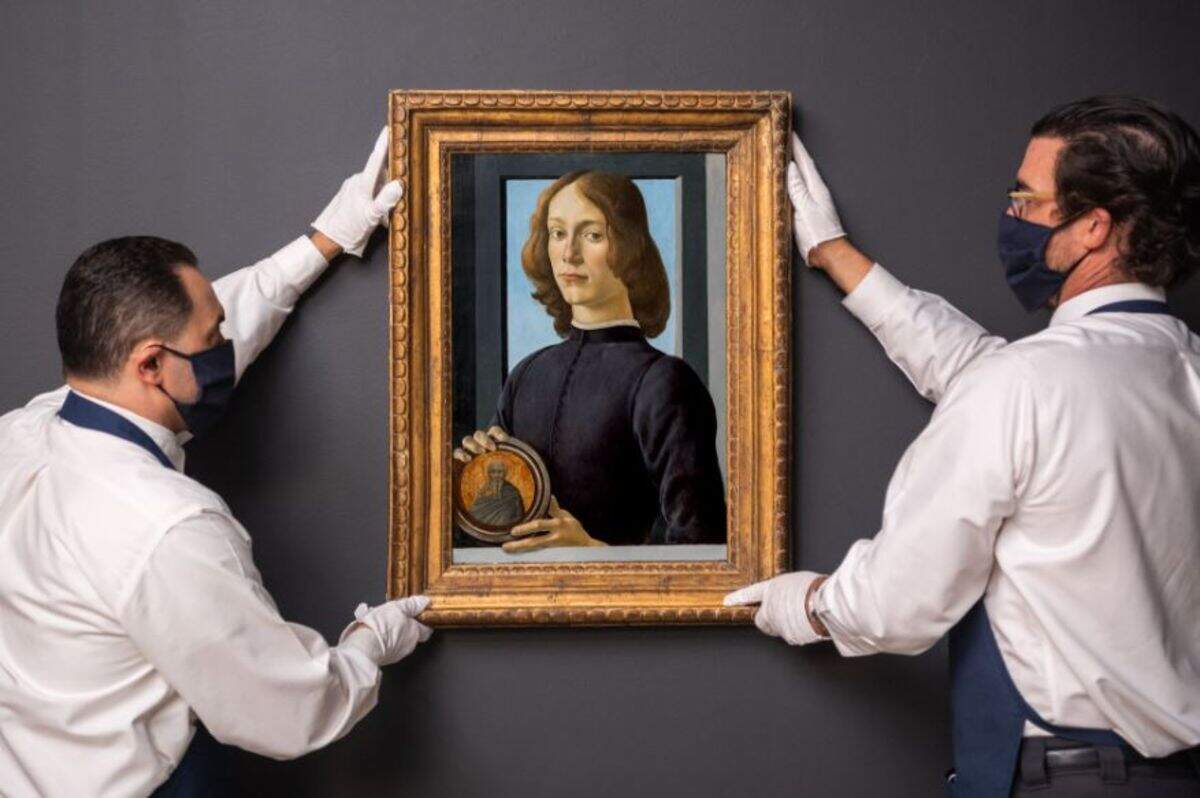 It is a 40 years old painting until it got purchased.
Italian Renaissance painter Sandro Botticelli's masterpiece painting 'Young man holding a roundel' was sold for $92 million at an auction in New York on Thursday. It was the highest price for the artist.
The vice president of Sotheby's said that the portrait was quite different and more spectacular than anything else in the market.
The painting shows a teenage boy with long golden hair sitting with a disc featuring a bearded saint. It is 23 inches tall and 15.5 inches wide. The roundel, depicting the saint with his right hand raised is a 14th-century artwork that was attributed to Bartolommeo Bulgarini. The portrait was handed down to several generations of an aristocratic family in Wales for around 200 years.
The portrait spent most of the last 40 years on public display since the current owner bought it in 1982 for a price of 810,000 pounds.
Historians believe that the artist wanted to depict a man proudly showing his artwork. Sotheby's claimed that the final price for the painting after everything was around $92.2 million after it was sold under the hammer for $80 million.
The price also made the portrait one of the most significant ones to be sold at the auction. The previous record for Botticelli was in 2013 when the "Madonna and Child with young Saint John the Baptist" was sold for $10.4 million.