Danish Siddiqui's Flying Bird Pictures Bankrolls Missing Chapter Series, Starring SOTY2 famed Sahil Anand
 Most dream of living a life which offers varied experiences, exotic tales and some of the most sublime and breath-taking visuals,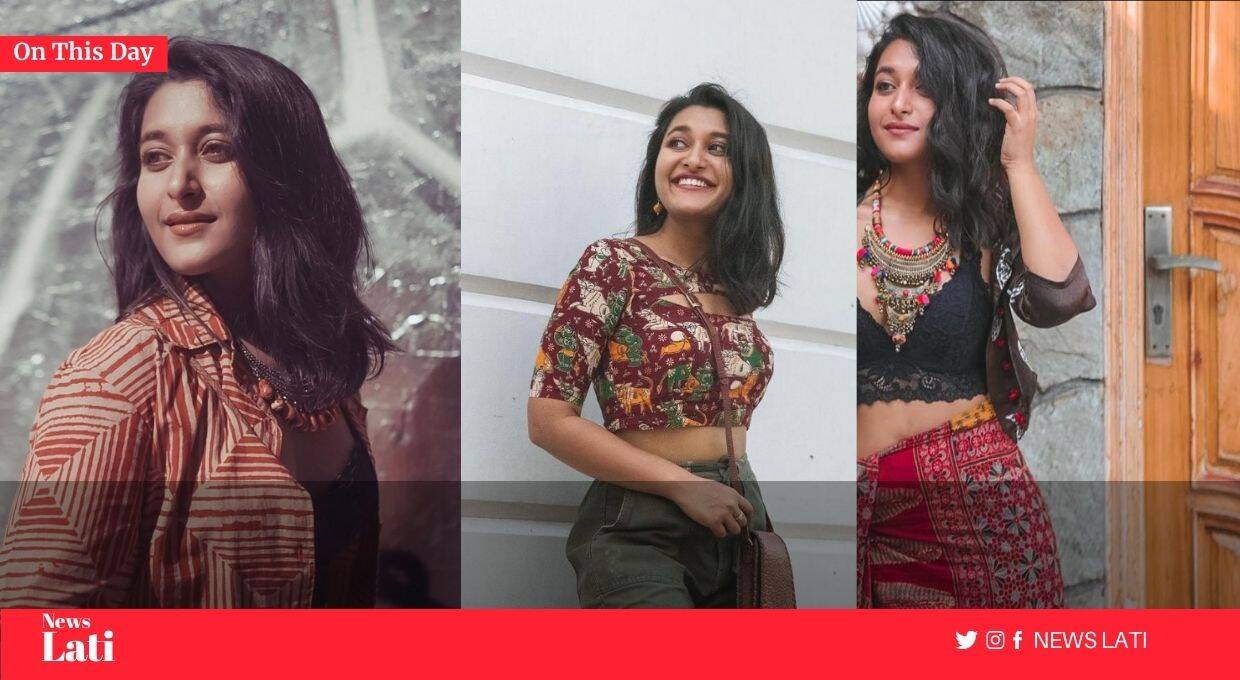 * I grew up watching TLC and wanting to be like Samantha Brown
*exotic tales and some of the most sublime and breath-taking visuals, Gazal has done 
Young and dynamic producer Danish Siddiqui, who is bankrolling Missing Chapter series under his home banner Flying Bird Pictures, says he believes in content and aspire to produce content with longevity.
Helmed by Vir Mahajan, the crime drama series features SOTY2 famed actor Sahil Anand along with Aanya Tiwari. The entire team along with Danish Siddiqui graced the launch of the show in Mumbai.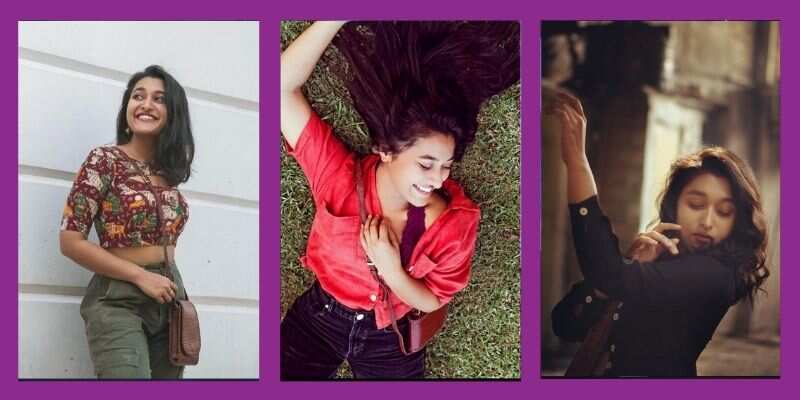 Talking about the series, his home banner and future plans, Danish said, "I firmly believe in content. It is my understanding that good content back by good performance needs an understanding and fearless production house, like mine. I will always support good content, regardless of budget constraints"
"This is our first series, there are many more promising movies, series, show and what not in the pipeline" added Danish.
The series is co-produced by Kabir Shaikh and it's been written by Afzal Razvi. The series also stars Akash Akki Nath and Ajay Rajpal.
Danish also shared a little sneak-peek into the show and its character. He said, "It an edge-of-the seat thriller which will release in March. We start shooting from this month. Sahil Anand will be seen in whole new avatar, I can assure the audience they will be thrilled and enjoy the series. I will be collaborating with Top OTT platform for its release"
Sahil Anand, who is thrilled that Danish offered him such a great script, said, "After SOTY2, I did a web series called 'Banned' and it was a commercial hit, so I was in search of such story or a web series which will go beyond it. Danish offered me a great script and role and I jumped onto it"
'Missing Chapter' is produced by Danish Siddiqui and directed by Vir Mahajan under the banner of Flying Bird Pictures.