6 interesting facts about Jayalalithaa on the release of 'Thalaivii'
Updated: Sep 12, 2021, 14:40 IST
|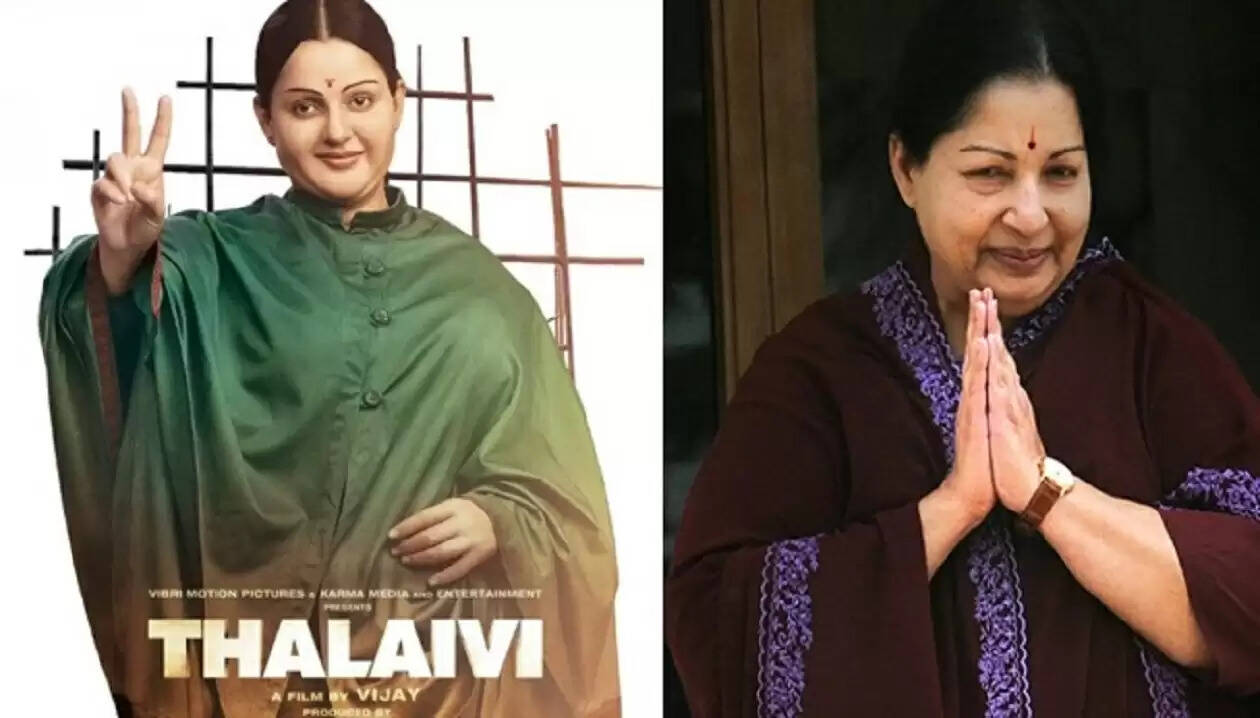 Jayalalithaa was a very famous actress turned politician who played both roles so well that she is still remembered and loved today in both worlds. She is known as Amma, because of the love and respect people have for her. Jayalalithaa was born on 24, February 1948 and died on 5, December 2016, her entire life was no less than a film. Recently a biopic based on the life of Jayalalithaa, called Thalaivii is released, starring actress Kangana Ranaut as Jayalalithaa. The audience has mixed reviews about the movie but let's scroll down to know some interesting facts about Jayalalithaa that we might not know.
1. There are many controversies regarding the real name of Jayalalithaa, many say that her real name was 'komalavalli' which was changed to Jayalalithaa when she was admitted to the school, however, many believe that her film debut made her change the name. However, the name Jayalalithaa is associated with her two ancestral homes where she lived, 'Jaya vilas' and 'Lalitha vilas'.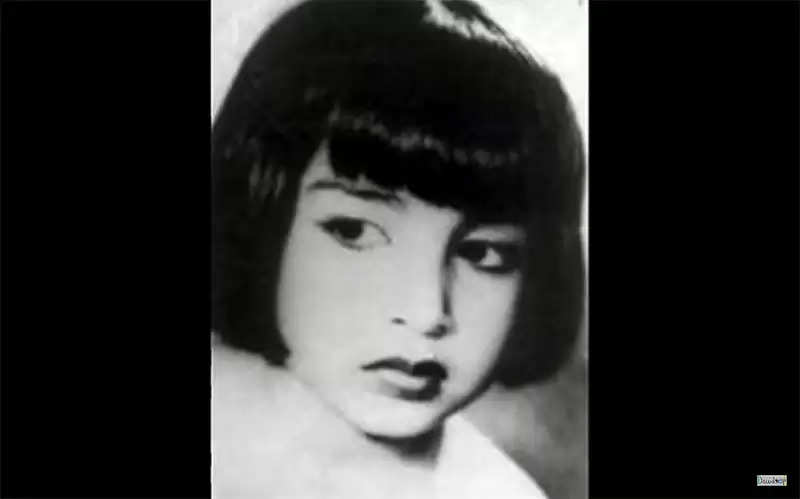 2. Jayalalithaa's mother was an actress and forced her to join the Tamil movie industry. Jayalalithaa was very studious and was a state topper, she always wanted to be a lawyer. Her first film Tamil debut at age of 15 made her a famous face of the industry and her journey as an actress began. Although she could not watch her first movie because her movie was rated 'adult only' and she was just 15 then.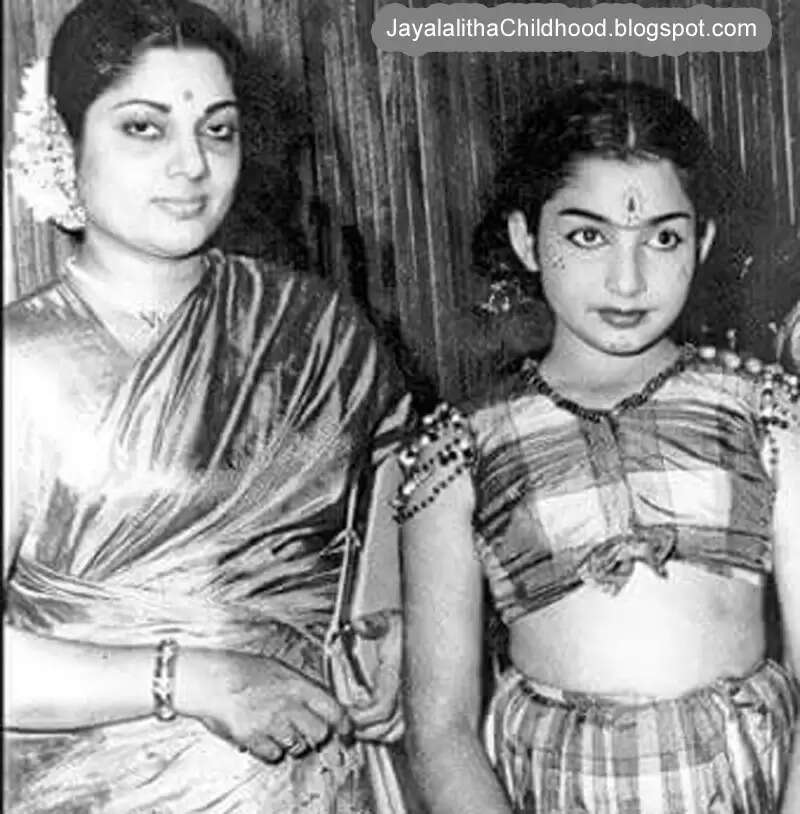 3. Jayalalitha was extremely talented, she was trained in classical piano, Carnatic music, classical dances such as Bharatnatyam, Mohiniattyam, and Kuchipudi. She was a passionate reader and a writer, she was fluent in several languages like Tamil, Telugu, Kannada, Malayalam Hindi, and English.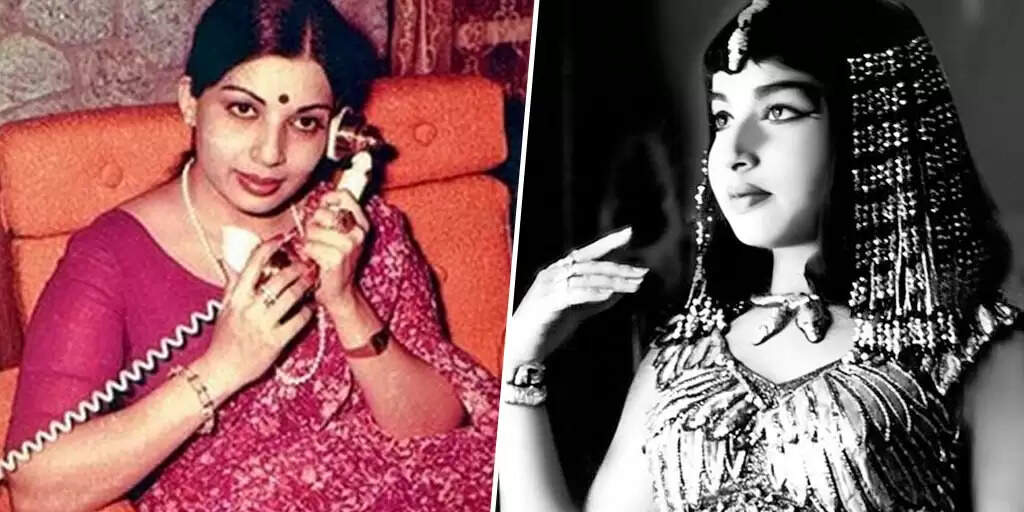 4. Jayalalithaa appeared only in one Bollywood movie called 'Izzat' opposite Dharmendra, which was a super hit. She was highly appreciated for her role in the movie.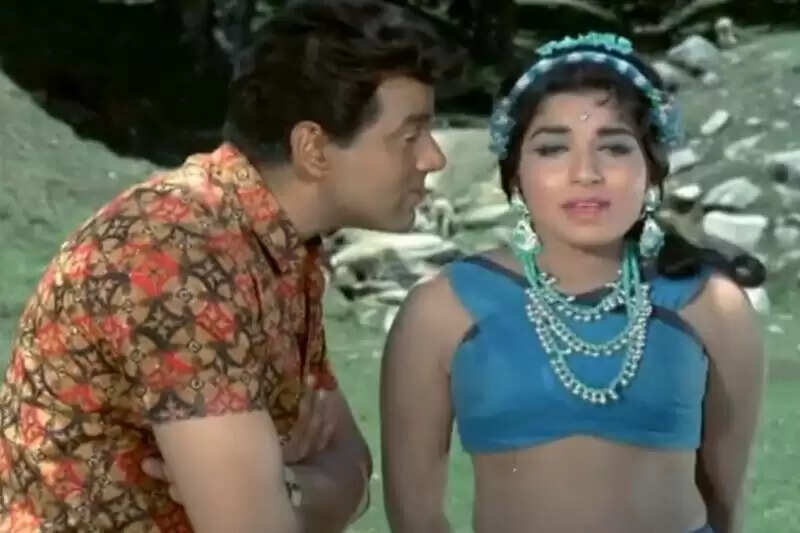 5. Jayalalitha was introduced to politics by MGR, her mentor co-star and founder of AIDMK. In spite of several ups and downs in her political career, she served as six-time chief minister of Tamil Nad and earned herself titles such as Amma (mother) Puratchi Thalaivi (revolutionary leader).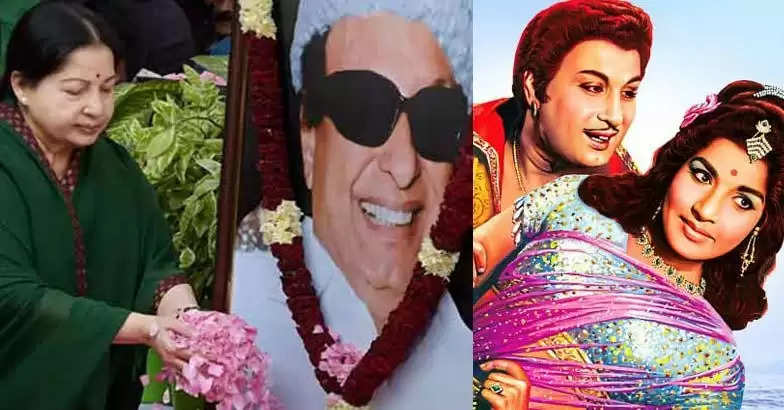 6. Jayalalithaa has her name in the Guinness book of the world record because of conducting a camp for simultaneous self-examination of breast cancer in Tamil Nadu on March 6, 2014. But this wasn't the first time she was featured in the Guinness book, In 1995 she hosted the largest reception for her foster son's wedding in Chennai.