ACTOR BIKRAMJEET KAWARPAL DIED DUE TO CORONA
BIKRAMJEET KAWARPAL WAS AN ARMY OFFICE BEFORE ENTERED INTO BOLLYWOOD.
Updated: May 1, 2021, 12:45 IST
|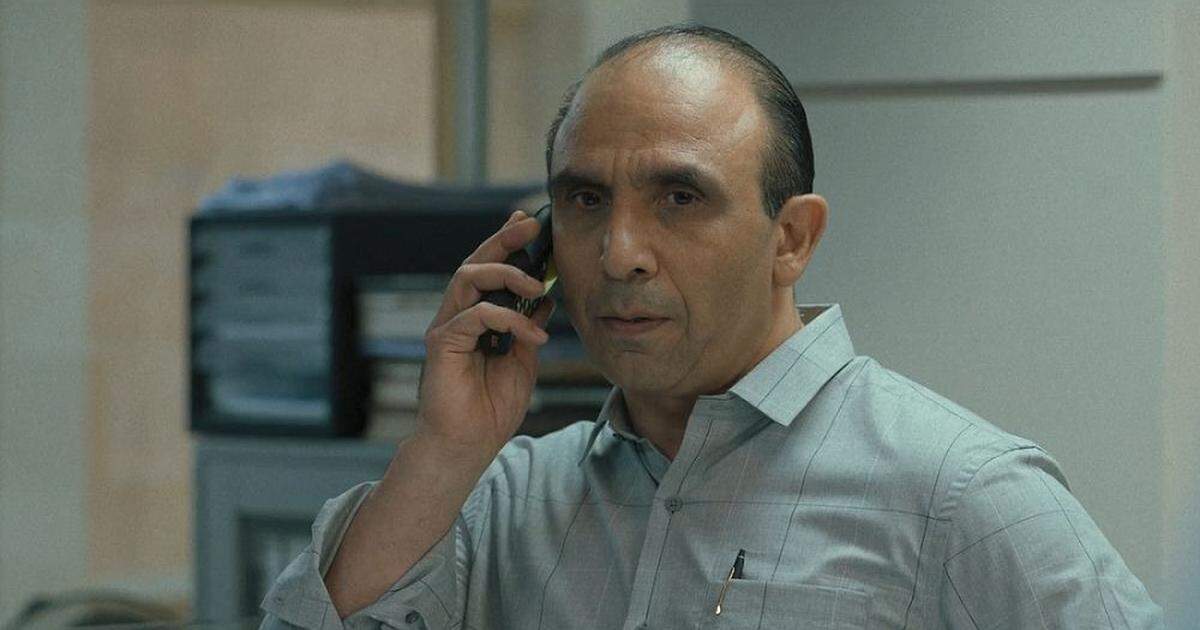 Bollywood actor bikramjeet kawarpal died due to corona. He was 52 years old. Before entered into Bollywood he was
A retired army officer. After retired from the army he started his career in 2003. He worked as a supporting actor in film and
So many tv serials. Ashok Pandit, Manoj bajpayee Rohit rai, and so many celebs gave him their condolences. Manoj bajpayee
Said it was shocking news for me because we know each other for 14 years. We work together in 1971 film where I met him
First time. Neel Nitin Mukesh also said he was a man full of energy and enthusiasm. Out las film was bypass road which we work
Together. I will remember him as my loveable friend. His rememberable work is in so many shows like illegal justice, out of order,
Aapke kamre mein koi rahata hai. Apart from that, he has done so many films as a supporting actor like Sahoo the gazhi, rocket Singh, salesman of the year.