Arjun Rampal on staying away from screen for a long time
Arjun Rampal in recent talks with a media portal revealed why is was off screen for long time.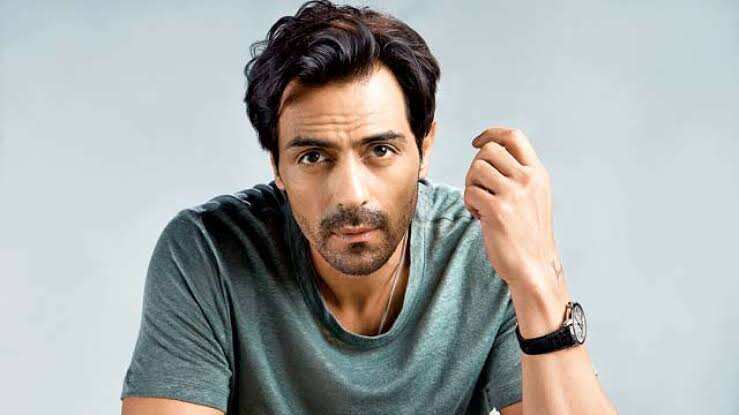 "what's the point of doing a film which no one is going to watch, and you are going to hate having in your filmography'
Arjun Rampal spilled beans about his long break from films. He recently rerevealed while talking with a media portal that doing films that are bad and are not watched by the audiences has no use. He said that he doesn't regret saying no to a film.
Arjun Rampal always goes by his own pace in his career. He has been choosing films according to his choice. He said that it is already destined and that will come to you. Sometimes, there are films written keeping in mind a particular actor.
Giving the example of one of his own films, he continues, "The best example is Rock On!! (2008) The part was not for me, it had gone to two different actors before it came to me. That was predestined for me, to be in my filmography. I look at it as purely that."
One might think having been in the films for all this while, he could have ended up doing something which he probably doesn't realise was a wise decision in hindsight. But Rampal disagrees. "I don't regret saying no to films, because it's your instincts which allow you to say yes or no to a part. Sometimes you say no to a film, and it goes on to become a blockbuster, and you think 'oh my God, was that a bad choice.
Arjun was recently seen in 'Nail Polish' which had good reviews. Next he'll be seen in 'Dhakkad' starring Kangana Ranaut.