Dayanand Shetty's journey from CID to Savdhaan India
Popular actor from CID has recently joind Savdhaan India as a host. Still know for his character in CID, the actor has come a long way.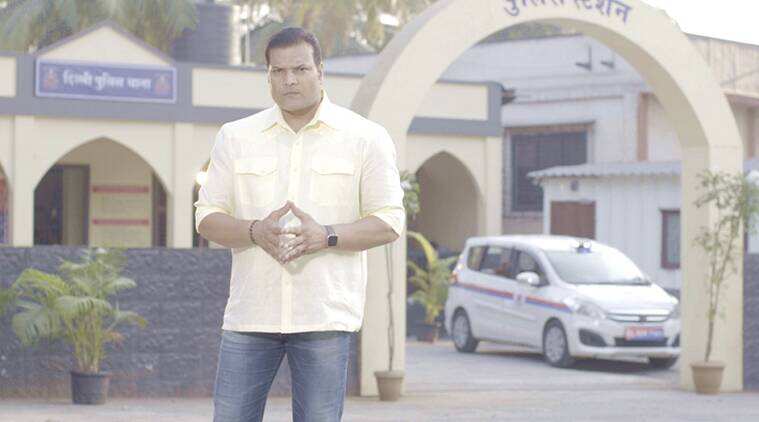 Dayanand Shetty known for his character 'Daya' in CID has recently joined Savdhaan India  as a host. 
The popular actor from CID, Dayanand Shetty has recently done a come back on television through Savdhaan India. He is playing a host it the show. Talking about his journey, Dayanand Shetty said that he is still known by his character, 'Daya'. He is treated with warmth and affection wherever he goes.
The role of host is different but not difficult. Practice will make it easy. I'm more used to responding a co-actor, said the actor. Talking about his love for CID, the actor said that he loves crims and suspense genre, hence he's okay for calling him a cliche. He has worked with the CID team for almost 21 years. They all are still in touch with each other. They all miss being on set. He said that CID set was a happy place, even if someone was sad entering the set would fell him happy.
CID was suddenly brought to an end. All the fans were sad about it. Talking about comeback of CID he said that there are things yet to materialise. Once everything is fixed, they will reveal it.