Padmini Kolhapure Says - Marathi Cinema Brave Still Struggling. 
In an Interview with PTI , Padmini Kolhapure said that Marathi cinema is braver than Hindi films but it is still struggling to keep up in the competition.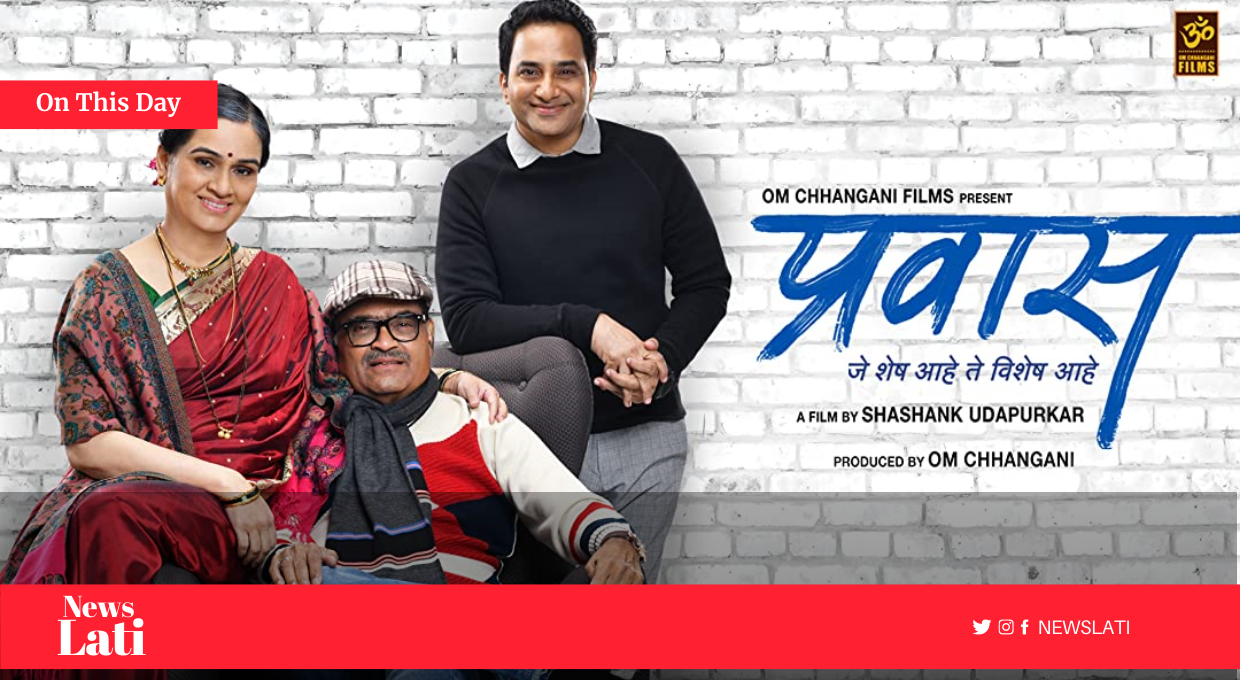 The 55 year old Indian Actor Padmini Kolhapure's latest marathi language drama film 'prawaas' which was released on 14th February 2020 , had it's screening under the Indian Panorama section of the 51st edition of film festival of india (IFFI).
In an interview with PTI (Press Trust in India) Actress Kolhapure said that the response to 'Prawaas' was really overwhelming and hope that it is inculcating the boundaries to ultimately find it's acceptance.
She added to that "Marathi cinema is braver than Hindi films. It is still struggling. There's a lot of competition , it has to face several challenges. But I'm confident it'll eventually pave a way. Amidst all of this , when you see something like prawaas which breaks the path , it's heartwarming. I am Maharashtrian and I want Marathi cinema to do well".
'Prawaas' Marathi language drama film is directed by Shashank Udapurkar. The film is an emotional journey of elder couple , Abhijat Inamdar played by Ashok Saraf (actor) and Lata Inamdar played by Padmini Kolhapure ( actress ).
She started acting at the age of seven , featuring in many films like Zindagi , Dream girl , Satyam Shivam (1978), etc. She also said that just as soon as her career started , she just felt surrendered to her passion.
She added in the PTI interview , " Then it was a snowball effect. I was fortunate to get to work with good films , roles , directors , and producers. I got lucky that way , despite starting so young. You can call me destiny's child."