Pratik Gandhi As Gambler In Vitthal Teddi, Trailer Out
The series is based on a short story "Vitthal Teddi" by Mukesh Sojitra, starring Pratik Gandhi, Ragi Jani, Prashant Barot, Prem Gadhavi, Brindra Trivedi, Jagjeetsinh Vadher, and Shraddha Danga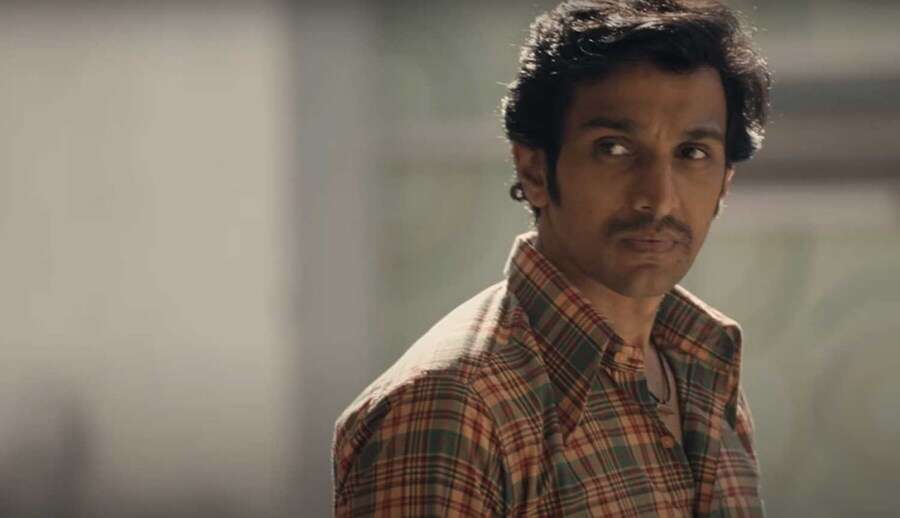 After dealing with stocks in Scam 1992, actor Pratik Gandhi is back with a web series where he is seen gambling with cards, the Gujarati series is titled Vitthal Teddi, the first official trailer for the same is out.
The series is based on a short story "Vitthal Teddi" by Mukesh Sojitra, starring Pratik Gandhi, Ragi Jani, Prashant Barot, Prem Gadhavi, Brindra Trivedi, Jagjeetsinh Vadher, and Shraddha Dangar.
The series is helmed by Abhishek Jain, in which Pratik plays a man from humble origins and an exceptional skill with playing cards. He is a gambler no one can defeat, winning games against all his opponents.
However, when he decides to join the big leagues, get a taste of city life, his fate throws him a curveball. There are indeed bigger fish in the sea, ready to gobble him up the whole. It is not his luck but his skill as a player that will keep him afloat. The series will stream from 7th May 2021, on Oho Gujarati.
Apart from the series, Pratik Gandhi will soon make his Bollywood debut with Ravan Leela and follow it with Atithi Bhooto Bhava.