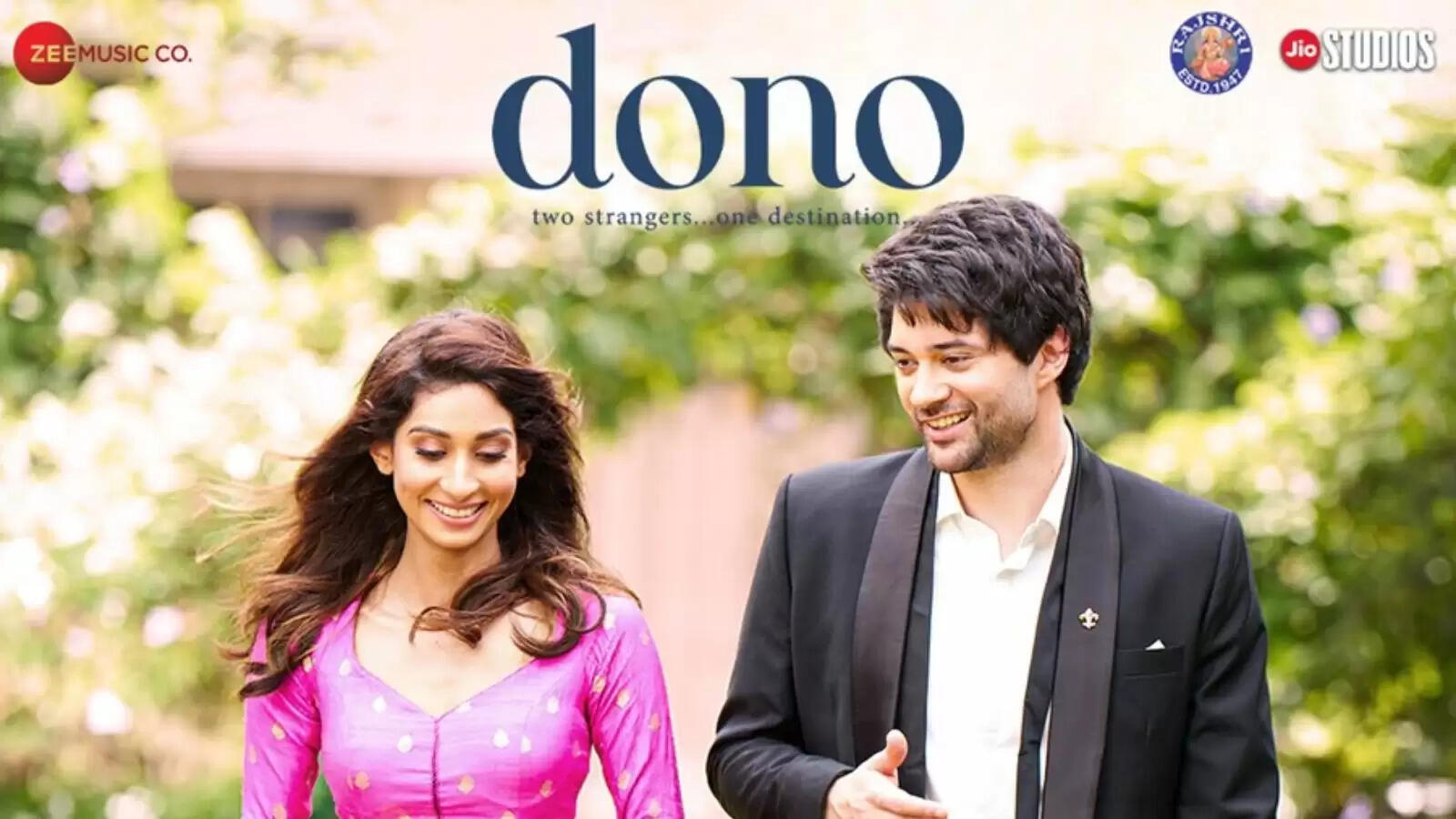 Mumbai, 23rd September 2023 - The makers of Dono drops yet another mesmerizing and melting number titled Raangla.

The official handle of Zee Music Company shared the song on social media, it said, "#Raangla is here to make us all fall in love all over again! Tune in now, Directed by #AvnishBarjatya, Starring #RajveerDeol #Paloma, Music @ShankarEhsanLoy, Lyrics @irshad_kamil, DOP #ChirantanDas, Choreography @VijayGanguly, Vocals @shankar_live @ZeeMusicCompany @ipratibhasingh #KanikkaKapur @rohankhurana #AdityaNanda #ManikPapneja @poojanchhabra @rajshri @jiostudios @dono_film #DonoTheFilm"

Raangla, this song is said to be the soul of the film. It's the most soothing track from the album sung by Pratibha Singh Baghel and Shankar Mahadevan.

The forthcoming romantic drama Dono, directed by debutant Avnish S. Barjatya, son of Sooraj R. Barjatya, and written by Avnish S. Barjatya and Manu Sharma.

It stars newcomers, Rajveer Deol and Paloma Dhillon. The film follows the story two strangers Dev and Meghna. Dev (friend of the dulhan) meets Meghna (friend of the dulha) at a lavish destination wedding. The film explores their relationship.

It is jointly produced by Rajshri Productions and Jio Studios. The film is set to release on 5 October 2023.