Samar Productions launches their maiden project titled 'Na Hona Tumse Door' at a grand event in Mumbai
Updated: Aug 8, 2021, 11:23 IST
|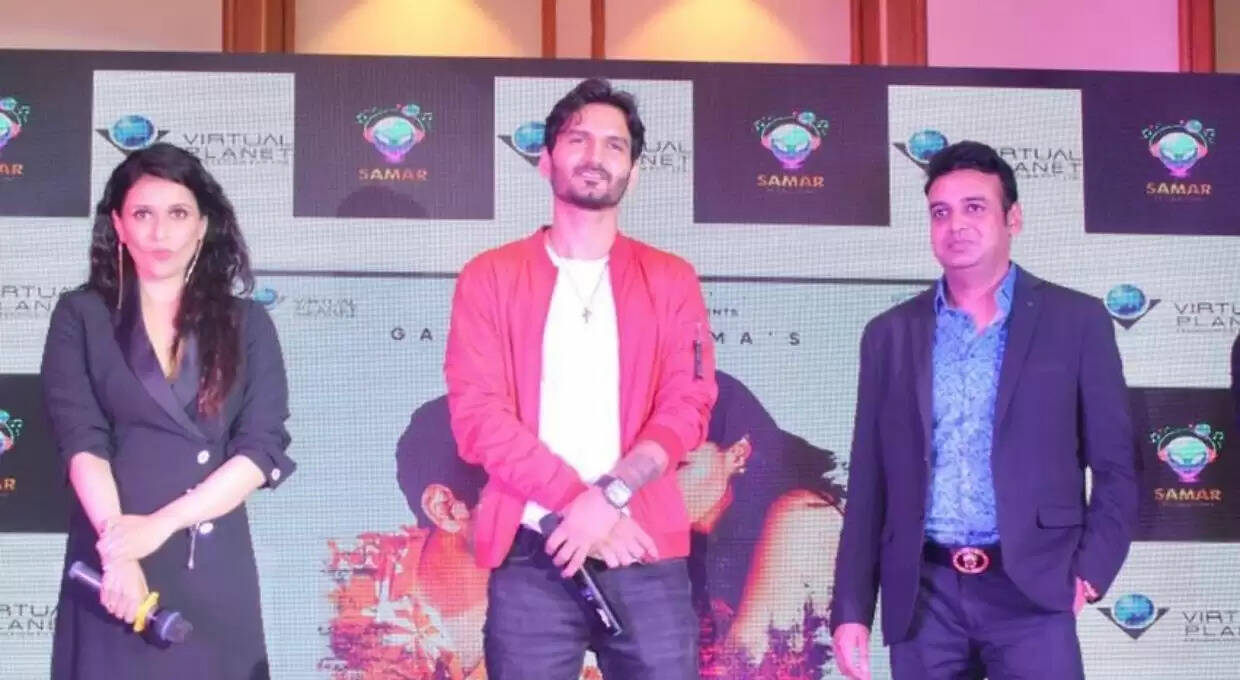 Samar Productions have made an entry into the world of music with their first launch 'Na Hona Tumse Door' by Indie pop singer Gajendra Verma. The recent buzz created by them, is an assurance of their long and successful journey in the music world.
To mark their presence in the industry, Producer Pranjal Khewalkar and Samar Productions hosted a grand launch party for their first song 'Na Hona Tumse Door'. The song has been the talk of the town ever since the poster release. It has raised many eyeballs owing to the incredible voice of Gajendra Verma, the presence of beautiful Mannara Chopra, and last but not the least, classy direction by Aman Prajapat.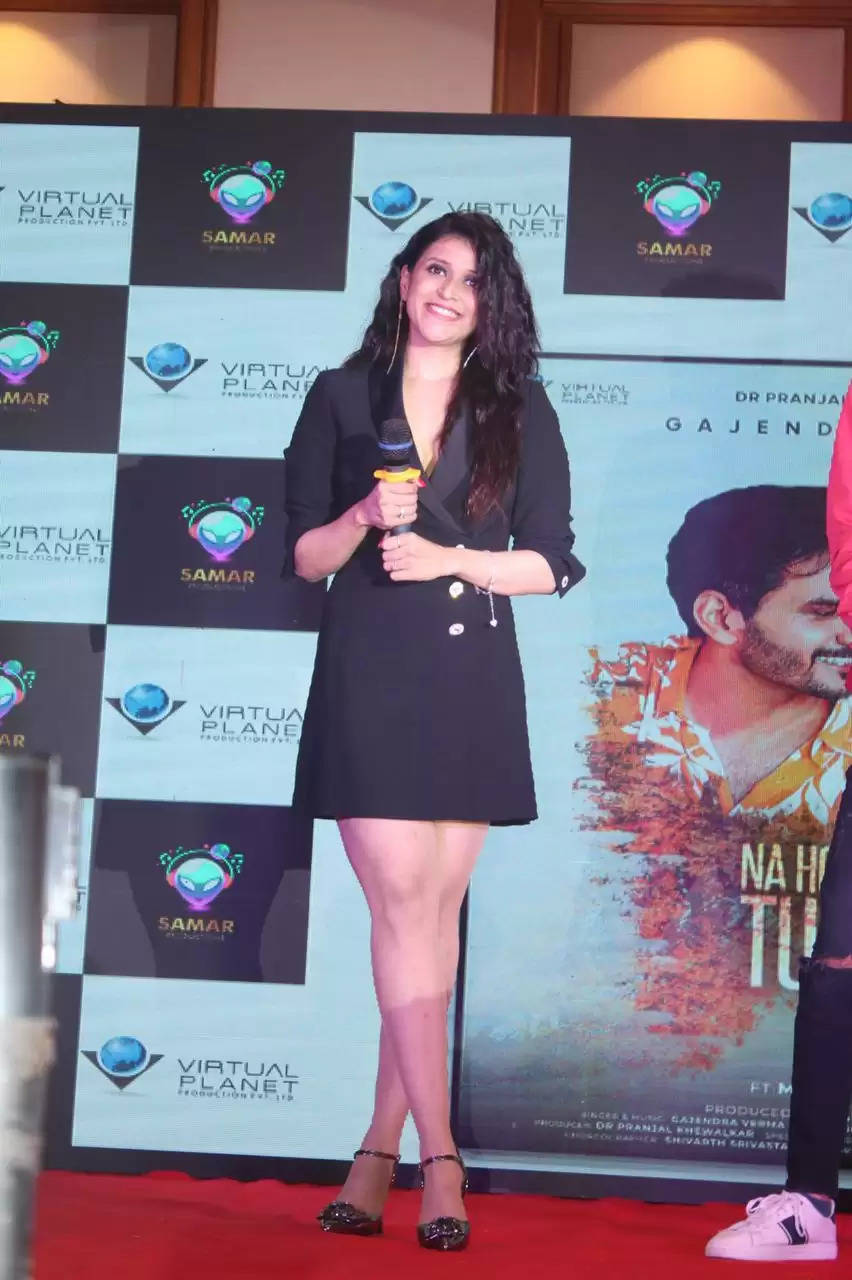 The song launch event was star-studded with Pranjal Khewalkar unveiling the logo of Samar Productions followed by song release. Many prominent faces of the industry appeared at the event. Singer Gajendra also sung a couple of his songs at the event making it more happening.
The event was also filled with many media houses and the song received a lot of critical acclaim from the media post its launch. 'Na Hona Tumse Door' has released on Gajendra Verma's YouTube channel and produced by Pranjal Khewalkar in collaboration with Virtual Planet Music under the banner name Samar Productions.
All bets are high on the brand new Samar Productions as they appear to be the potential winners of the music industry in the future.