SHILPA SHETTY SHARES HER INEXPLICABLE PAIN, ASKS EVERYONE TO HELP EACH OTHER
Shilpa, who is an all-time fitness freak appealed to her people to come forward and be a support system for each other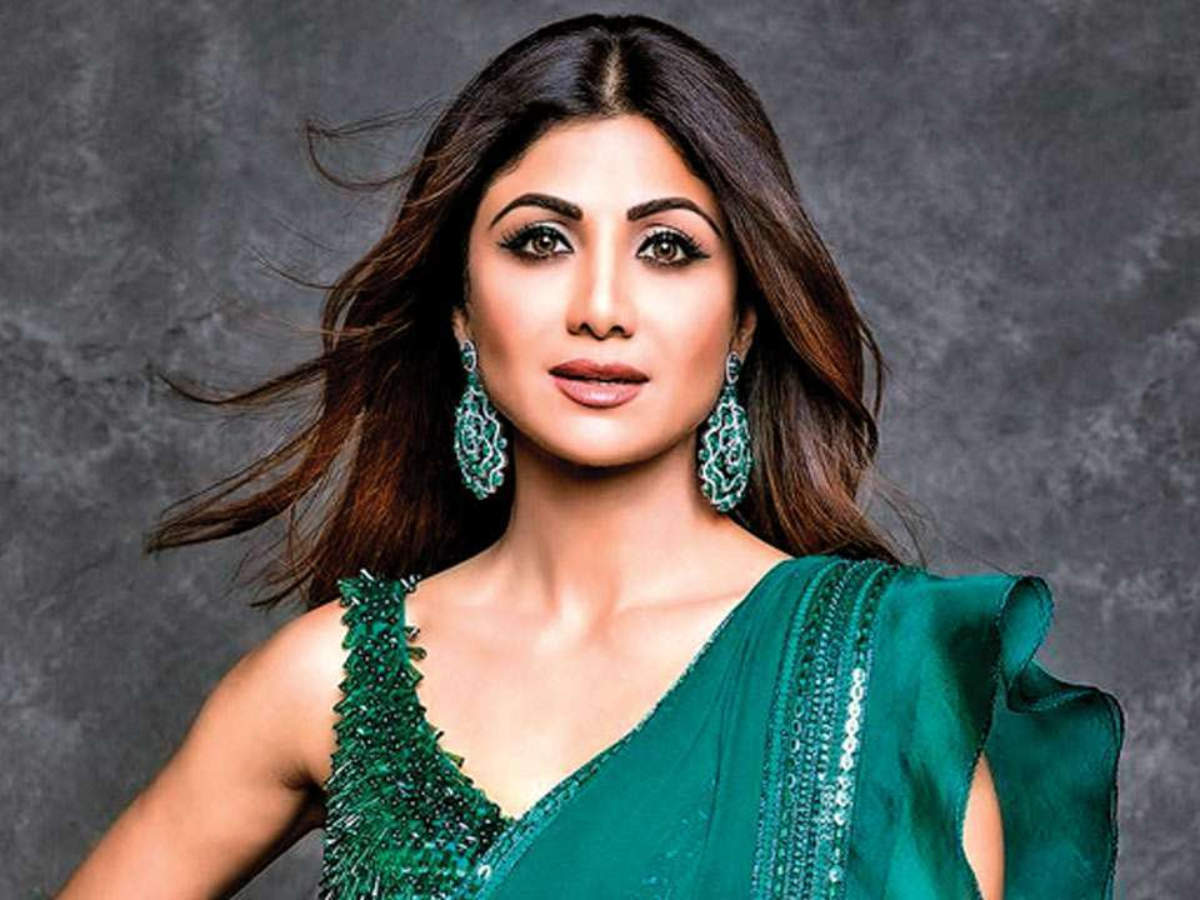 Shilpa Shetty Kundra, who is also a social media influencer, recently took to her Instagram handle to share her grief about the happenings around her.
Usually updates her fans with her energetic avatar, which was seen broken down in her recent social media post.

The actor, who has also been a dance reality show judge, spoke up in her video post, which was captioned,' I too need Monday Motivation today.'
Addressing her fans, she said," I usually share information to motivate you to stay fit and healthy but today even I need Monday motivation, and a lot of it because I am not okay. And I can't be, none of us are. We are experiencing this inexplicable pain, from all that is happening around us, and we are all expressing it very differently."
She was almost in tears as she said, " I just keep wondering how can a child cope with the loss of a parent, or a parent bear the loss of a child, especially when they are not even allowed to see their loved ones in their last moments, not allowed to perform the last rites."
Further adding, she expressed, "we are not just losing people to Covid, but we are also losing people to hunger, to the lack of timely medical care".
She expressed her gratitude to all the front-line workers at the front end to deal with the juncture.
Shilpa, who is an all-time fitness freak appealed to her people to come forward and be a support system for each other.

She stated, " I would like to make an appeal to join forces and channel all our energies towards helping those who need us at this point. While I have my own charitable trust, I am honest, ashamed but brave enough to say that there are people who have more gumption and bigger hearts than me, who are personally doing this job of feeding these people who need their help. Yes, it did make me feel very small but my thought was 'What can I do?' So the least we can do is play a catalyst."
Shilpa spoke of KHAANA CHAHIYE, an organization that functions to feed the people. She urged her fans for a liberal donation through a link she would share, or any initiative if they deem to be fit.
Shilpa concluded her video by requesting everyone to practice social distancing, mask up and get themselves vaccinated.