With Next Project, Idea Is To Fulfil The Expectation Of Audience Says Utkarsh Sharma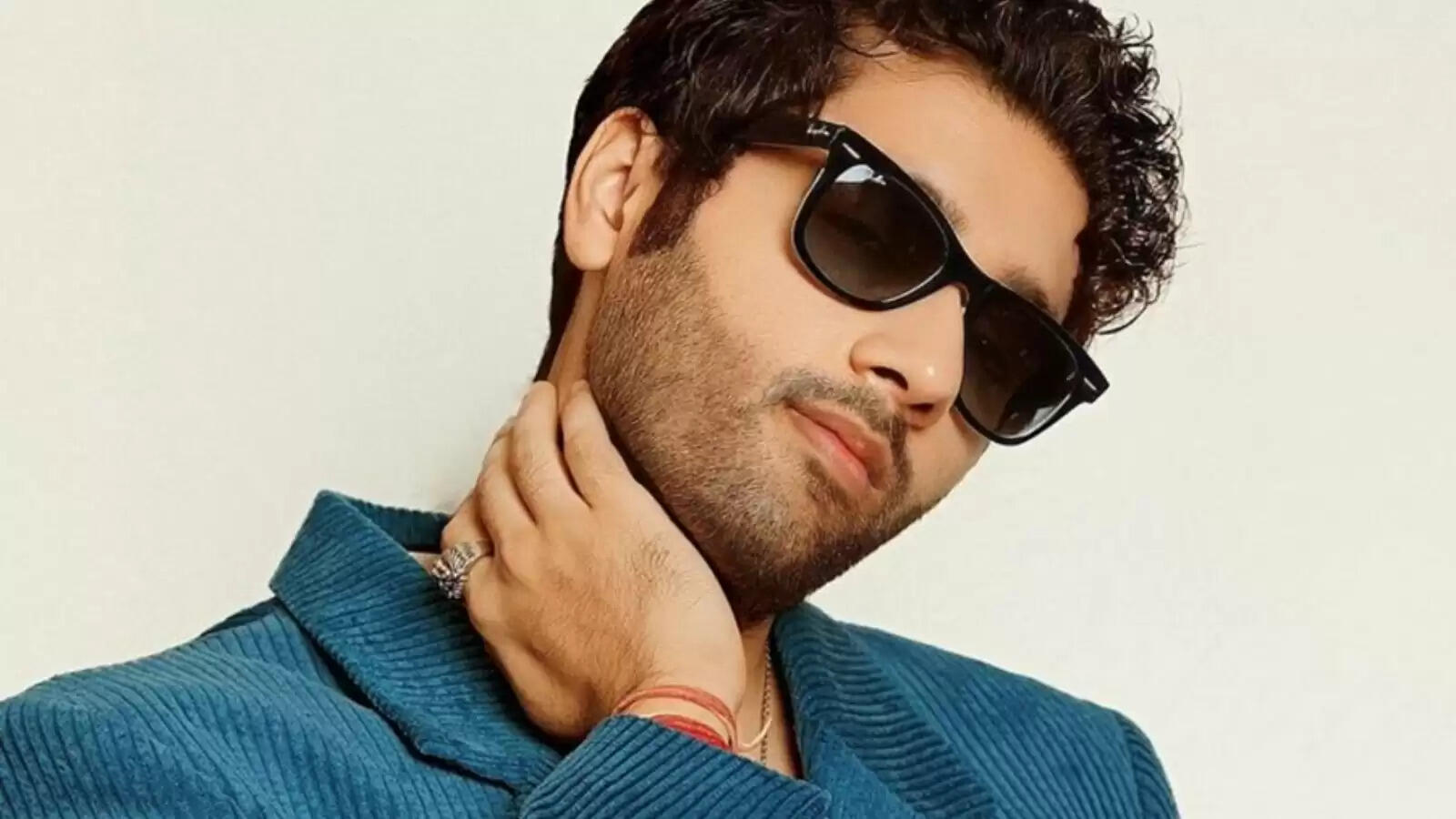 Actor Utkarsh Sharma, who is riding high on the success of Gadar 2, said that he is reading scripts right now, and will try to fulfil the expectation of the audience with his next project.

Utkarsh Sharma was interacting with media on the sidelines of Varuna Art Event, hosted by actor Luv Sinha.

After the massive blockbuster Gadar 2, we asked Utkarsh Sharma about his next project and he said, "After Gadar 2, I am reading scripts right now. See, there is a lot of expectation from the audience, so the idea is to do good stories, and I would like to fulfil their expectations."

Varuna is a joint initiative between Yogesh Salla's Rraj Gharana and Luv Sinha's House of Creativity. The event also saw veteran actor and politician Shatrughan Sinha in attendance.

Talking about the same, Utkarsh said, "Luv Sinha has taken this initiative. He is not just an actor, he is also deeply associated with art, he is an avid photographer, and he often promote other artistes. This enterprise or say initiative is an amazing effort, it is always good to give an opportunity to an upcoming artist. Plus, names like Shatrughan Sinha, and Sonakshi Sinha are also associated with the initiative, so the upcoming artist gets a proper platform to showcase his talent, I wish them luck."

Utkarsh Sharma reprised his role of Jeet from Gadar in Gadar 2, also starring Sunny Deol and Ameesha Patel in the lead roles. Helmed by Anil Sharma, the film has minted 517 crores worldwide.