Media Tribe Founders Sheds Light On How To Choose The Right Social Media Platform for Movie Marketing
Updated: Aug 8, 2021, 15:14 IST
|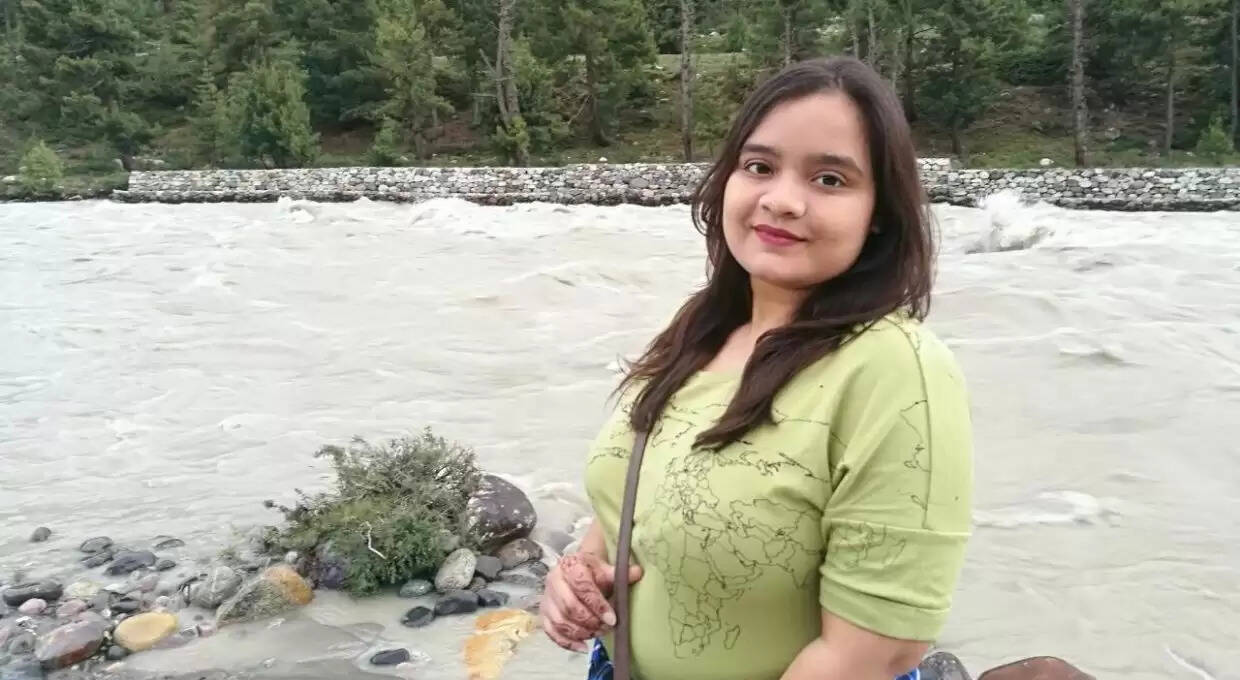 With the immense growth in the digital marketing industry Media Tribe founders, Sunil Gupta and Rima Mishra continue to nurture others with mindful information.
While films depend on marketing agencies for promotion, marketing agencies can use films to market them. That is exactly what Media Tribe, one of the leading digital media agencies in Mumbai, has done.
"To grow the social media presence of a movie, the first step is to select the right social media platform. This is because releasing a film in theaters or OTT platforms requires a lot of work and so one needs to target appropriate audiences on every Social Media platform. So narrowing down the choices really helps you manage time for social media and gain maximum returns"- says Sunil Gupta
"Now the most crucial thing you need to select the right social media platform for your business is to know your audience. Instead of posting randomly on your page, you need to know the interests of your audience. If you ask me, polls and quizzes are the best analytical tools that any platform can provide" - opines Rima Mishra
Media Tribe is one of the most prominent PR and marketing agencies in the country and has catered to different kinds of clients looking for advertising-based solutions. The company handles the accounts of leading Bollywood celebrities and other prominent celebrities apart from managing entire social media campaigns for Hindi and regional feature films.