My Father Is Not Doing Bigg Boss Season 17, Not True Says Sumbul Touqeer Khan
When asked about her father, Touqeer Khan aka Papa Touqeer, being part of Bigg Boss Season 17, actress Sumbul said, "No, nothing like that, my father isn't going to Bigg Boss Season 17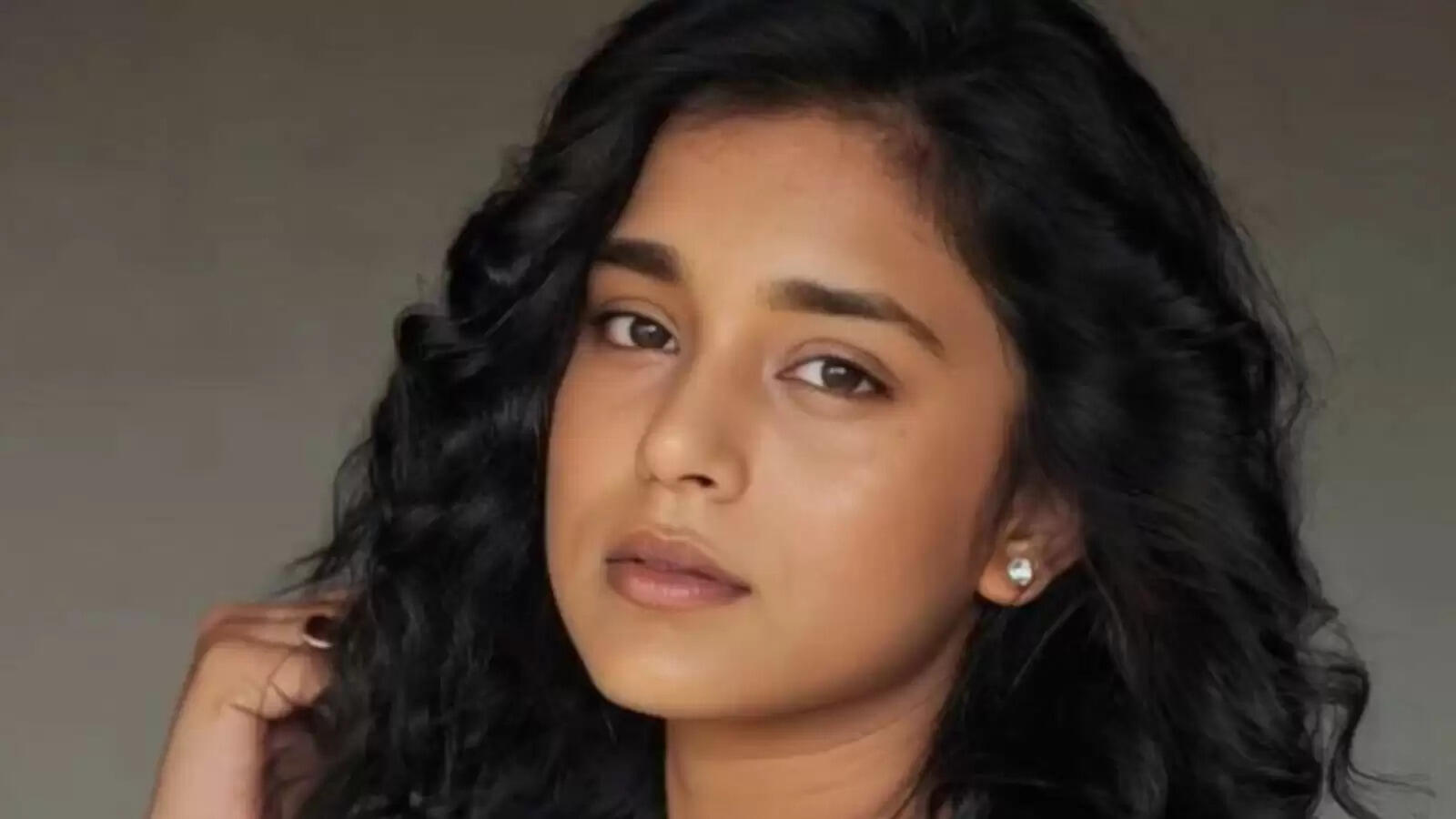 Mumbai, 22nd August 2023 – Popular actress Sumbul Touqeer Khan, who was spotted taking the delivery of her prize car, said her father is not doing Bigg Boss Season 17.

Imlie and Bigg Boss fame Sumbul was interacting with Newshelpline while taking the delivery of car, which she won during Ravivaar with Star Parivaar show.

When asked about her father, Touqeer Khan aka Papa Touqeer, being part of Bigg Boss Season 17, actress Sumbul said, "No, nothing like that, my father isn't going to Bigg Boss Season 17. If that was the case, I'd be the first one tell media, matter of fact I didn't even know if there was any news about it, you told me about it. There is nothing like that"

When asked why did she wait this long to take the car home, Sumbul said, "As you all know, this car I got last year, than I went to Bigg Boss, and no one in my family is keen on driving, I am the only who is obsessed with driving, and I thought after coming back from Bigg Boss, I will take delivery but I got busy, only now that I am able to take this car home. I am excited, I love driving."

In the year 2019, Sumbul Touqeer Khan also made her Bollywood debut with the film Article 15. She has also done few reality shows including DID Lil Masters'.

Sumbul Touqeer Khan is coming up with a new show titled as Kavya Ek Jazba Ek Junoon. The show will feature her playing the role of an IAS officer and the promos have left the audience excited.