Urging Celebrities To Campaign The Importance Of Wearing Mask Says, Anubhav Sinha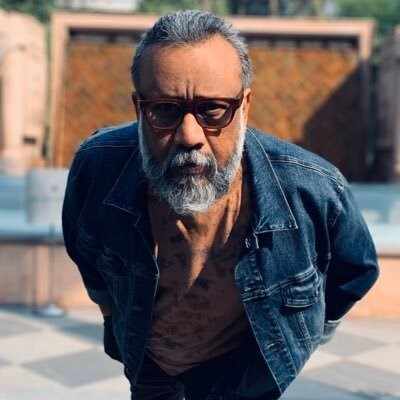 Filmmaker Anubhav Sinha known for his social issue oriented drama's, just took to his social media profile and dropped three part tweet, urging celebrities and big brands to start campaigning for the importance of wearing Mask.
Second wave of COVID-19 virus has hit India badly, the number of people infected is staggeringly high and with lack of civic responsibility, number of cases has crossed 2 Lakh per day, which is highest in the world.
Article 15 director Anubhav Sinha took to his social media and wrote, "Requesting all celebrities... Actors/Sportspersons etc to, in whichever way possible, spread the message of wearing a mask. Besides vaccine that's the only safeguard against this pandemic. People are still very careless"
"Vaccine as announced is ten days away. We have 300,000 reported infections each day. 'Reported'. That means 3 million infections before vaccinations open up, just because they were not wearing masks. Please start a Mask Campaign NOW!!! Big brands should fund to spread this campaign wider" read the full tweet.
Meanwhile on the work front, Anubhav Sinha is currently busy with his second outing with Ayushmann Khurrana, the film is titled Anek. Bankrolled by T-series, the film recently wrapped its extended schedule in Shillong.