74th Cannes Movie Festival Dates Postponed from May To July 
" On 29th January ,2021 , The 74th Festival de Cannes (Cannes Movie Festival) announced the change of dates from May to July ,2021".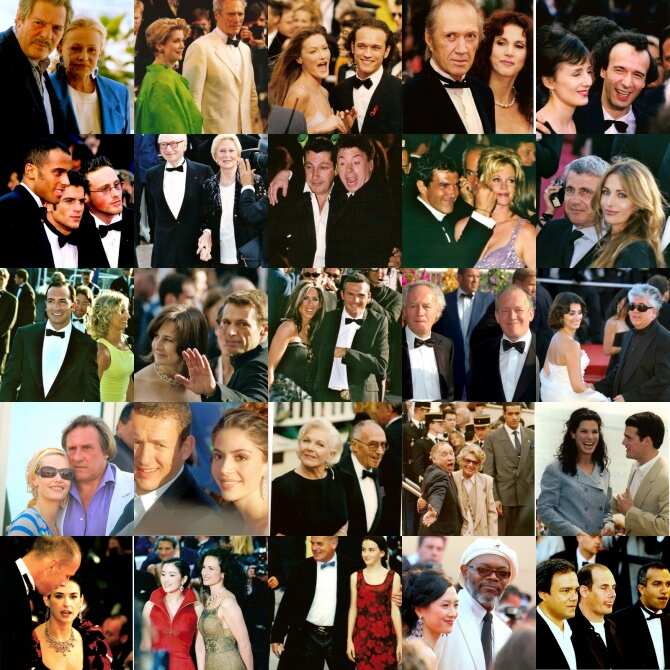 The Festival de Cannes (The Cannes Movie Festival) is the world's prestigious film gathering held in Cannes , France. It was founded in 1946 as the International Film Festival and it's one of the five big film festival's.
On January 27 , The 74th Festival de Cannes (Cannes Movie Festival) announced that the festival which is initially scheduled from May 11 to May 22 , 2021 will be further postponed to the dates from July 6 to July 17, 2021. They also stated that " As announced last autumn , the Festival de Cannes reserved the right to change it's dates depending on how the global health situation developed".
Due to Covid-19 Pandemic , Last year , the film festival was cancelled whereas this year , based on the situation it is postponed to July, 2021.
This Festival previews new films of all genres from all around the world , giving all the creators an opportunity to freely express them through films.
In addition to it , some Indian movies went on to win the award at the Cannes Film Festival had a huge impact . The first film that won an award in this festival was Neecha Nagar in 1946 followed by Awaara (1951), Do Bigha Zamin(1953), Salaam Bombay (1988) ,The Lunch Box (2013) and gained worldwide recognition. Also , the various Indian movies along with some regional movies were also screened at the Cannes Movie Festival.