800 The Movie Trailer Is Out
Updated: Sep 6, 2023, 12:54 IST
|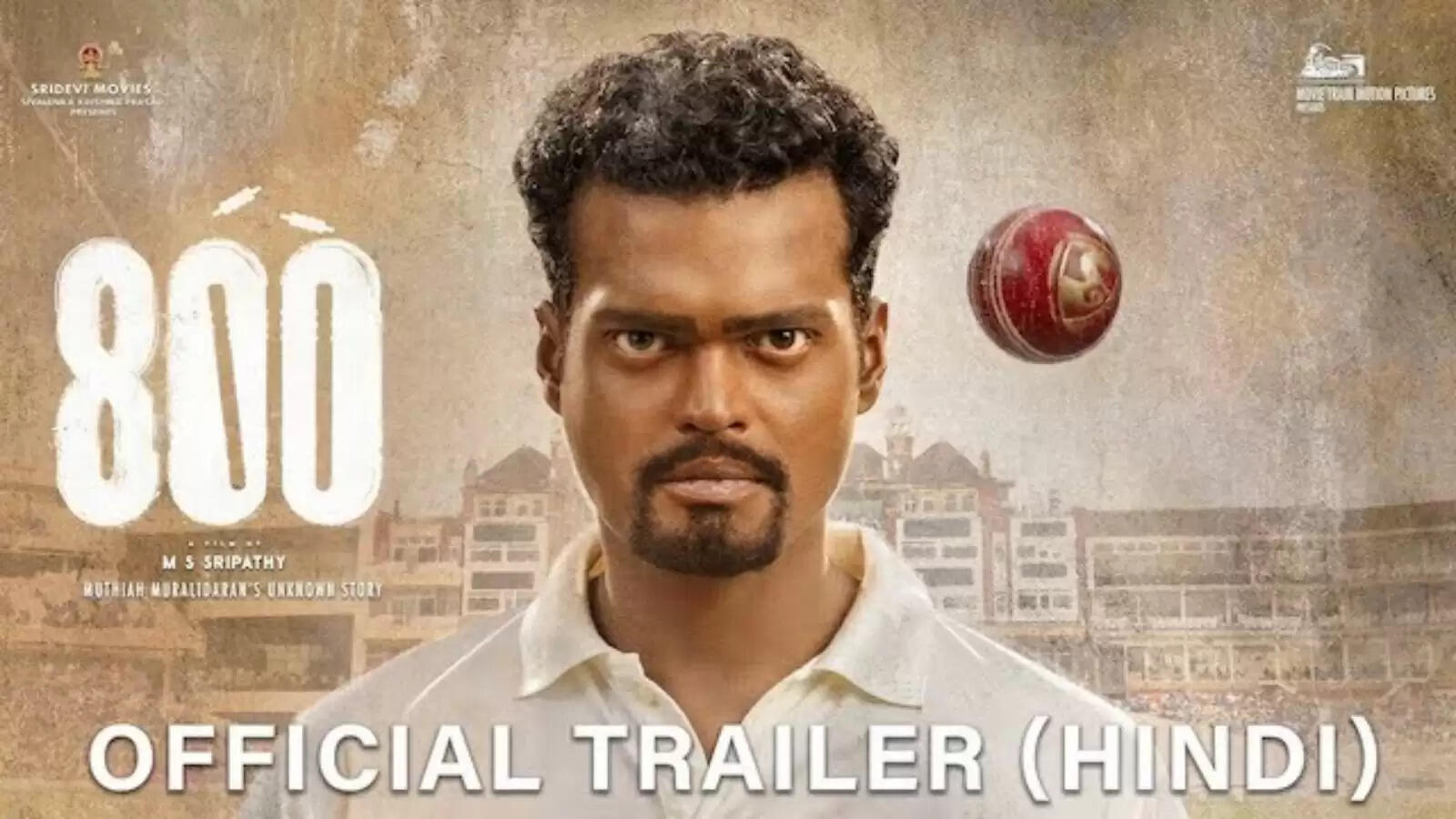 Mumbai, 6th September 2023 - Finally the trailer for 800 – The Movie, biopic based on life of Sri Lankan spinner Muttiah Muralitharan is out.

The film is written and directed by MS Sripathy, and Oscar-winning film 'Slumdog Millionaire' actor Madhurr Mittal will be seen portraying the role of the legendary Sri Lankan spinner in his biopic.

The trailer showcased the film's focus on the unknown story of Muttiah Muralitharan. It starts with flashbacks of events in Sri Lanka during the 1970s, when minority Tamils were targeted, illustrating the difficulties the community suffered at the time.

We also get to see a young man wearing a white cricket jersey kneeling down before armed army personnel and a voiceover was heard saying "For someone who hails from a group of migrant labourers, getting recognised as a citizen itself is very tough." And ends by calling himself proudly as "cricketer".

The film will be released in Tamil, Hindi and Telugu on October 6.

Member of the ICC Cricket Hall of Fame, Muralitharan is widely regarded as one of the greatest bowlers in the history of the sport and is the only bowler to take 800 Test wickets and 530+ ODI wickets.

He is also the highest wicket-taker in both Test and ODI formats and averages over six wickets per Test match.