Anupam Kher Drops Chhota Bheem – Curse Of Damyaan Teaaser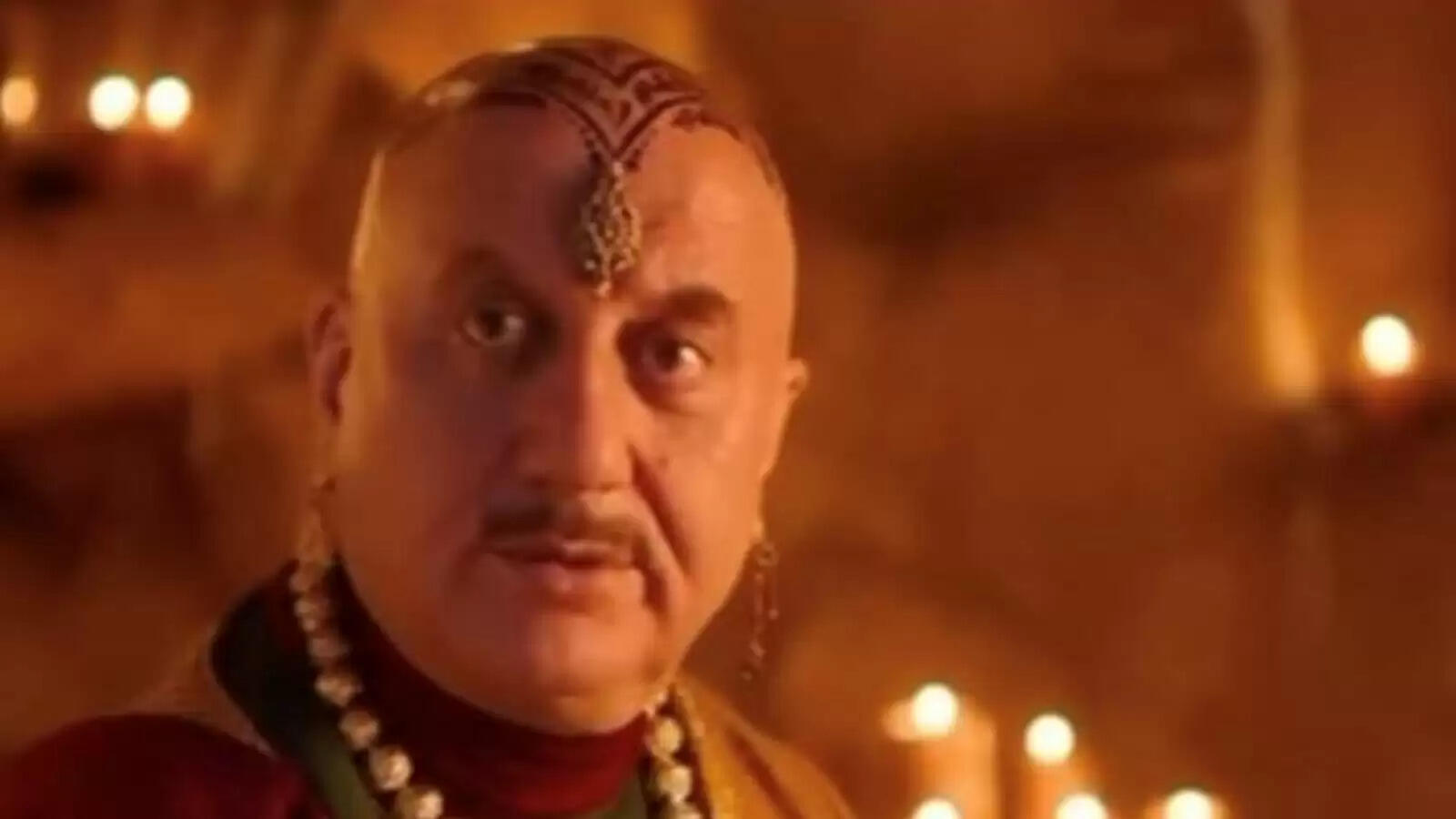 Mumbai, 15th September 2023 - Veteran actor Anupam Kher drops the first teaser for live action film based on iconic Chhota Bheem, titled Curse of Damyaan.

Sharing the teaser on his social media profile, Anupam Kher wrote, "ANNOUNCEMENT: Get ready to embark on a thrilling new adventure as the iconic character, Chhota Bheem, steps out of the animated world and onto the big screen as a live action feature film. Here is a glimpse into the magical world of Chhota Bheem. In Cinemas 2024. Jai Ho! #ChhotaBheem #CurseofDamyaan @greengoldtv @rajivchilaka @castingchabra @raghavsachar @blaxmipati @srini_cc"

The film is produced and directed by Rajiv Chilaka, starring Anupam Kher, Makrand Deshpande, Yagya Bhasin, Aashriya Mishra, Surabhi Tiwari Kabir Sajid, Advik Jaiswal, Divyam, Daivik, Swarna Pandey and Sanjay Bishnoi.

Actor Anupam Kher will be seen taking on the role of Guru Shambhu, while Makarand Deshpande will portray Skandhi.

The film is written by Niraj Vikram, and promises a captivating narrative with the music composed by Raghav Sachar, the film's visual effects are supervised by Junaid Ullah.

Apart from live animation, Actor Anupam Kher is also busy with The Vaccine War, The Signature, Kaagaz 2, The India House, Tiger Nageswara Rao, Ghost and more.

The Vaccine War is directed by Vivek Agnihotri, based on the true story of the development of Covaxin during the COVID-19 pandemic in India. The film is scheduled to be theatrically released on 28 September 2023.