Haddi Was Difficult Role For Me Says Nawazzuddin Siddiqui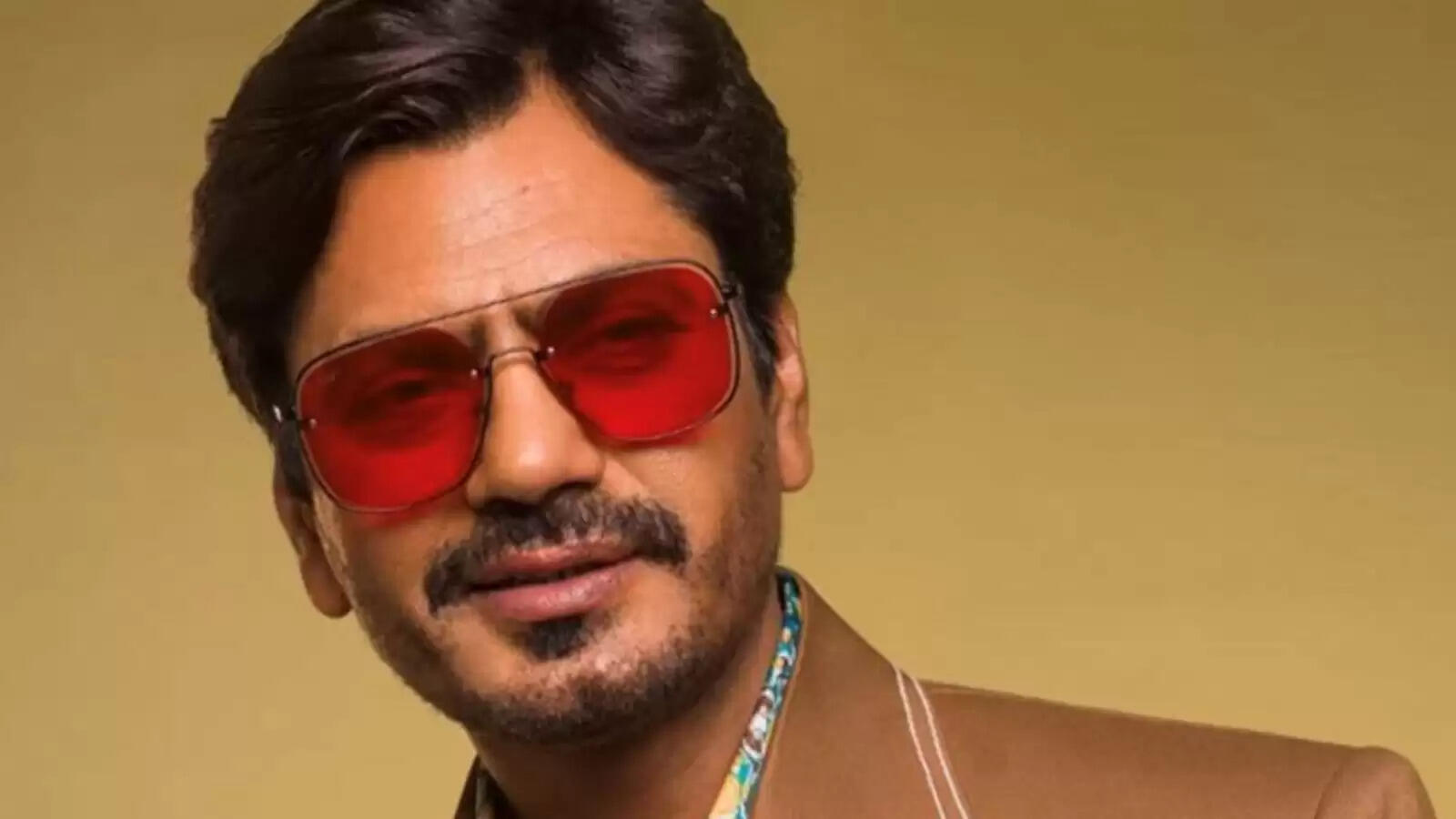 Actor Nawazuddin Siddiqui, who is known for his versatile and nuance performances, said that his new release Haddi was a difficult role for him as it's something he has never done before.

Nawazuddin Siddiqui was interacting with Newshelpline during the success bash of Haddi in Mumbai, on Friday.

When asked about playing a transgender in the film, Nawazuddin said, "Haddi is getting all the love, and I have worked hard for this project, as an actor I don't think I have done such a character in my life, based on transition and transformation, it was difficult to do the role. But credit goes to Akshat, we were so involved in the script, and it happened."

Further adding, Nawazuddin said in the hindside, he finds the role to be toughest one he has ever done. "When you get a new character, you get excited, and do the whole thing in excitement. Now if I look back, it was tough, not just the character, but the kind of weather, makeup, long house of shoot, and do it according to your director, it was challenging."

Helmed by Akshat Ajay Sharma and produced by Zee Studios along with Anandita Studios. The film also stars Anurag Kashyap, Ila Arun and more.

Nawazuddin further added that every actor works hard, it's not the hard work that is important, it's the way you see the character.

He said, "Hard work for character is nothing, anyone can do it, but what is important the way you see the character. Every actor is ready to put in the hard work, nothing like that. There were times when me and my director had long discussions where I was hell bound on not doing the clapping. The kind trans-gender usually do, clap their hand in a particular style. I didn't want to do it, because had I done it, the character would look very regular. I wanted to showcase the inner feeling on the screen, rather than superficial adaptation. Plus, them people are loud, it comes from honest place, we have tried that as well. I am loud in the movie."

Nawazuddin will soon be seen in Section 108, Saindhav, Sangeen, Adbhut, Bole Chudiyan, Noorani Chehra and more.