I Am Not Scared Of Being Trolled Says Vishal Kotian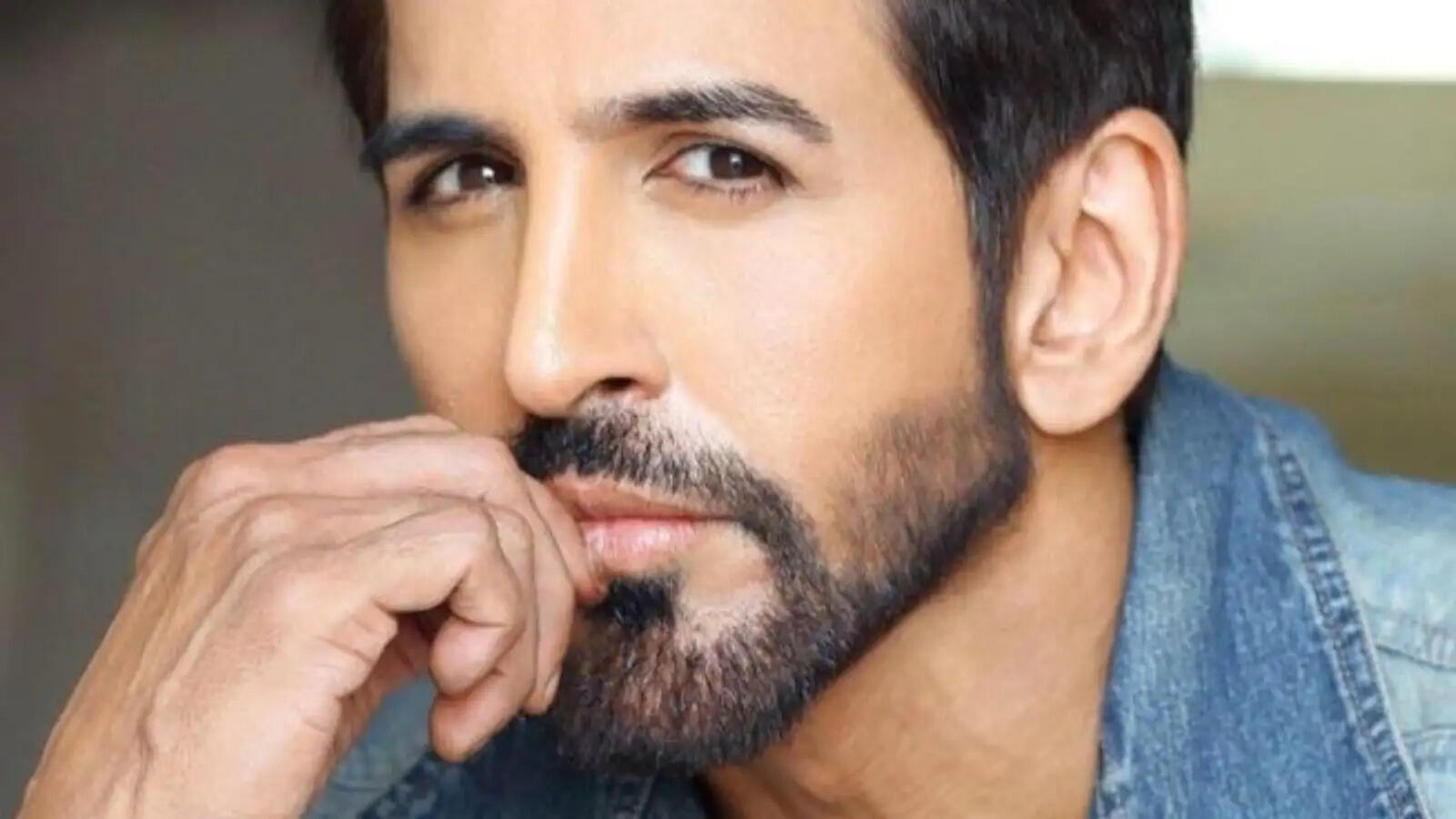 Bigg Boss fame Vishal Kotian says he isn't scared of being trolled, and share a recent incident, where media misquoted him and he got trolled for not knowing Bigg Boss OTT 2 winner Elvish Yadav.

Vishal Kotian was interacting with media during a birthday bash in Mumbai.

When asked about Manisha Rani's new song, Vishal said, "You know, this is really a stupid thing, last time someone asked me if I follow Bigg Boss OTT Season 2, and I said, I don't as I am shooting for my projects and I am busy. Next thing he asked me if I know Elvish Yadav, and I said I don't know him as I don't follow YouTube, I just don't, I didn't wanted to lie, and then I got trolled for not knowing Elvish. And the same goes for Manisha Rani, I don't know her, but I know Elvish now, as he won the show."

"I care a damn about trolling, I am not scared of anything or anyone, it doesn't bother me. Elephant usually don't chase barking dogs, that is what I think" added Vishal.

When asked if Bigg Boss show has been instrumental in Vishal's success and comeback, he added, "Bigg Boss is such a lovely show, I respect the show a lot, if I have time, I do watch it, I don't know if my participation in Bigg Boss was my comeback or not, but I was the only actor who was doing Akbar-Birbal show after the COVID, and prior to that, I was offered Bigg Boss show twice, once I finished my serial, I took on the offer of Bigg Boss."

"I was the wild card entry, but I got infected with Corona, so I couldn't go back on the show, I was the unfortunate who got covid during quarantine. Bigg Boss gave me a lot of fame and name, and that is thing, the show doesn't give to work, it give you fame."

Currently, Vishal is shooting for a Netflix series and Marathi movie with Swapnil Joshi.