Special Ops 1.5- The Backstory of Himmat Singh Announced by Disney+Hotstar
The thriller will showcase Kay Kay Menon as Himmat Singh once again.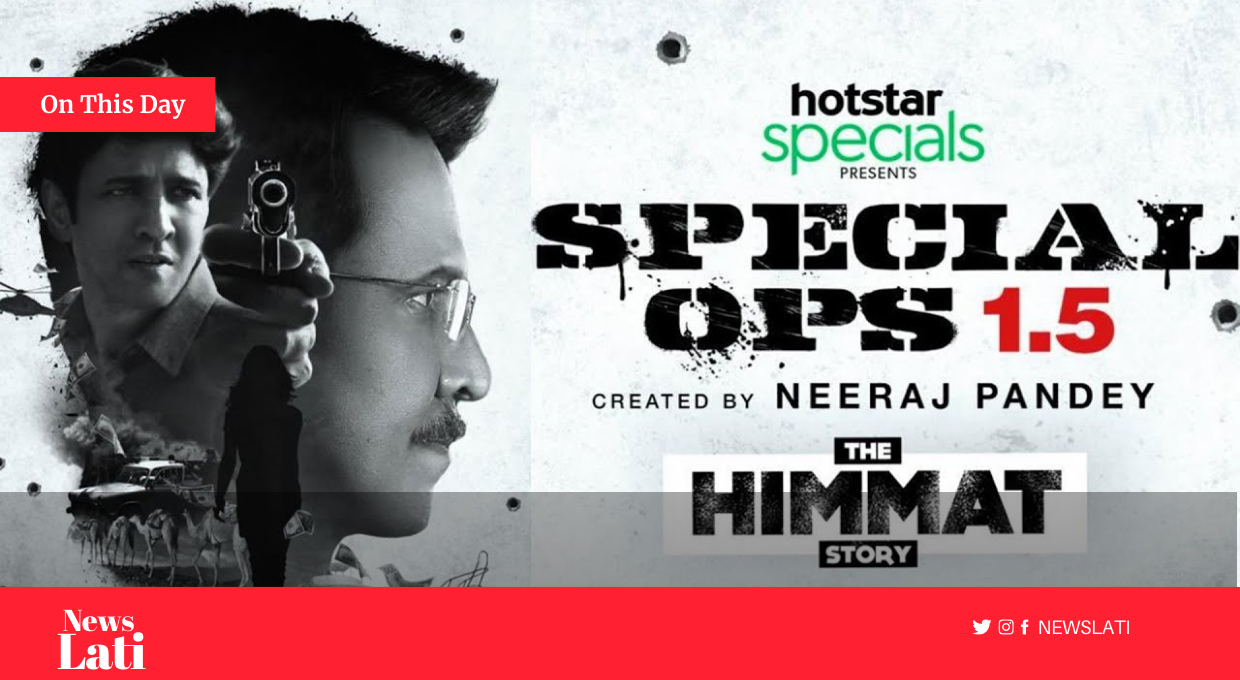 Fans are excited as it will be streamed via Hotstar.
The 1st season of Special Ops saw huge success and now Hotstar Specials has launched the Special Ops universe and the director of the web series shared the first impressions of the next – Special Ops 1.5: The Himmat Story.
In the talk about Special Ops 1.5, the director, Neeraj Pandey said that the universe will be beyond linear seasons and conventional storylines. He further cleared that it is neither a prequel nor a sequel and the audience will witness the backstory of the protagonist, Himmat Singh.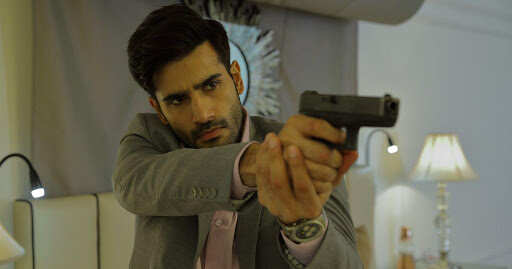 It will start with Himmat getting another case but deflection starts from the parliament attack which brought with itself a series of incidents.
Kay Kay Menon has exclaimed that the best of Himmat Singh is yet to come and that we are going to witness in Special Ops 1.5. The series will be based in 2001 and would tell the formation of a RAW agent, Himmat Singh.
The webs series is expected to release late this year, although a date hasn't been declared.
The Special Ops released in 2020 on Disney+ Hotstar and received great appreciation from the audience for its excellent screenplay, thrilling story, amazing acting and great direction. With the next season coming soon, fans would be eagerly waiting for it to arrive.