We Had Faith In Our Content Says Amit Rai On OMG-2 Clashing With Gadar 2
"We discussed the release of the film, and we thought if we kept thinking about the right time to release the film, it would never happen, and might as well release it on a decided date. We had faith in our content, we made a family film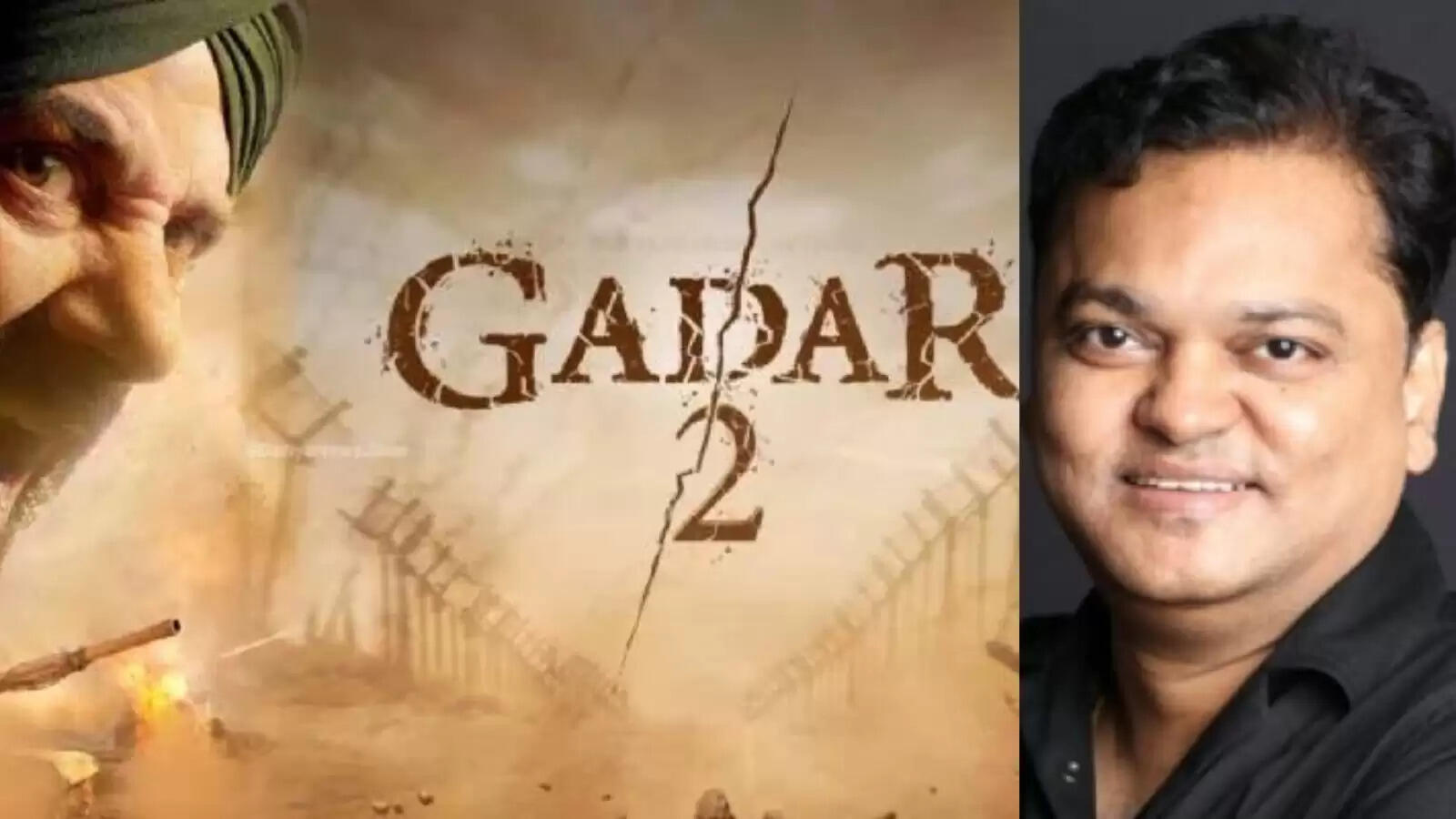 Filmmaker Amir Rai, whose directorial OMG-2 clashed with Gadar 2 at the box-office, said he had full faith in his content, that is why he didn't try and avoid the clash.

OMG-2 starring Akshay Kumar, Pankaj Tripathi, Yami Gautam, Pawan Malhotra and more, was embroiled in controversies with censor board leading up-to its release, and the film clashed with mega-hit Gadar 2.

Talking to NewsLati about his decision to release the film with Gadar 2, filmmaker Amit Rai said, "Have you seen Khatron Ke Khiladi, same way our producer is quite a daredevil. He is not a dare devil because he wanted to clash with some other movie, but he had faith in the film that it will do good, despite knowing fully well that Gadar 2 will also perform well at the box-office."

"We discussed the release of the film, and we thought if we kept thinking about the right time to release the film, it would never happen, and might as well release it on a decided date. We had faith in our content, we made a family film, but due to tussle with the censor board, we couldn't present our movie as a family film" added Amit Rai.

OMG-2 aimed to create awareness about sex education being a part of academic curriculum, but didn't sit well with the Censor Board, who gave an A certificate to the film.

Expressing his take on tussle with Censor Board and their judgement, Amit said, "I don't think I have much say when it comes to board, as a responsible person, I must follow the board, I accepted their judgement and certification, and moved on in my life, I even released my film."

"Like my producer once said, it's kind of an adult movie which is made for teenagers, the contradiction is that people we have made this film for, cannot watch it. And the people, a teenage actor, who has worked in the film, cannot watch his own work, but ultimately, I am sure that teenager will watch it, one way or another."

The total collection of OMG-2 now stands at Rs 90.65 crore.